Growing a prestigious Harley Street surgery from relative online obscurity to dominance of the market for quality laser eye treatment.
"We've had the busiest few months ever, and AccuraCast have turned our website into a fantastic resource where patients can learn about our services and sign up for a consultation.
"AccuraCast are extremely fast to respond to any questions we have, they have always been very open about the work they do, and they are very affordable – especially when you consider the fact that their service and results are better than any of the big marketing agencies."
– Mr C.T. Pillai, Medical Director of Advanced Vision Care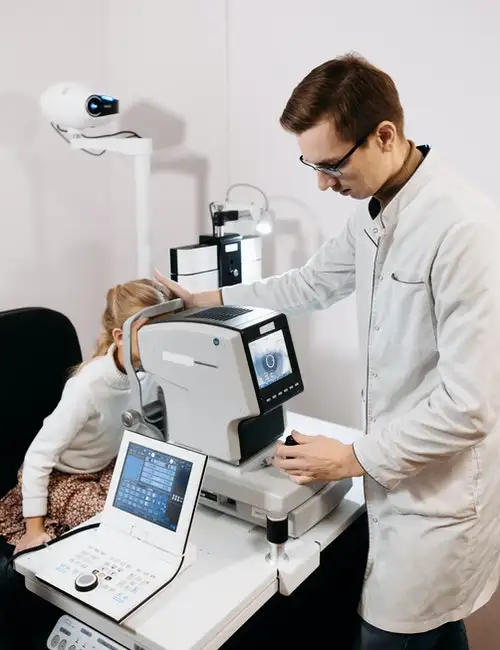 When Advanced Vision Care first approached AccuraCast to provide an online marketing solution, they were a relatively small player in the field of laser eye surgery. Their service was excellent and their patient satisfaction rates were almost unequalled. However, they did not know how they could translate their promise of quality and personalized care into a successful online strategy.
Strategy – Combined SEO & PPC
We developed a comprehensive online marketing strategy. The first step was to bring the website up-to-date and reflect the superior quality of their service. Specific landing pages were created for service categories. Each landing page provided customers the opportunity to sign on for a free consultation and answered their most frequently asked questions about laser eye surgery.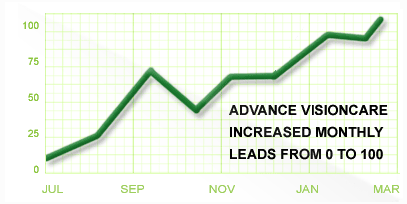 Conversion rate optimisation
Search ad testing at scale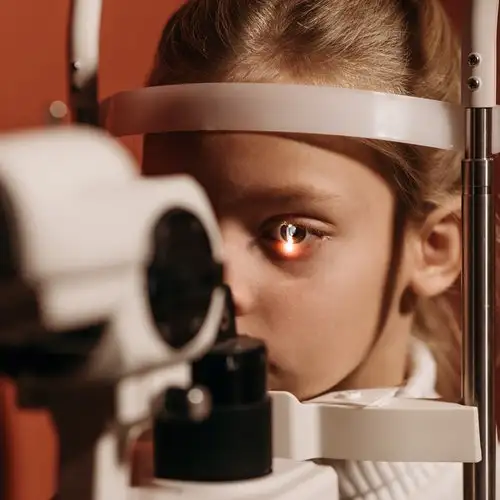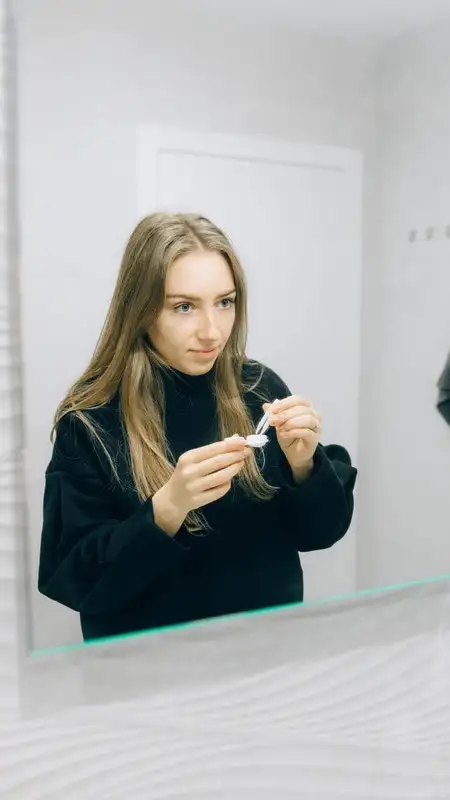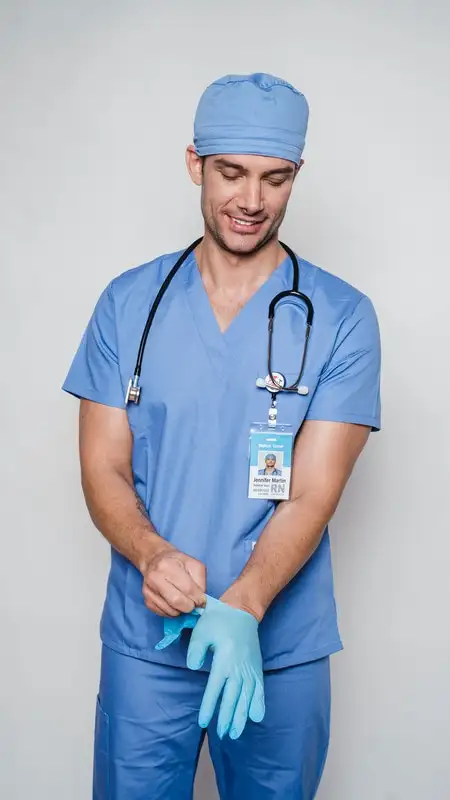 1,000s
Prospective patient leads