We helped HAGS reach a wider audience, gain market share, and grow revenues in territories across Europe.
HAGS is a playground manufacturing company with a global presence in nearly 80 countries.
We've partnered with the internal marketing team to devise online marketing strategies targeting growth in new markets, and driving traffic in established markets. Our campaigns have consistently grown the number of qualified sales leads through targeted marketing on a range of channels.

Targeting the right audience
Given the nature of HAGS' business and the target audience, our strategy always focuses on segmenting the market to reach decision makers, delivering a message that resonates with the audience's needs, and driving momentum at the right times of the year.
Campaigns in major European languages
Maximising impact of Organic & Paid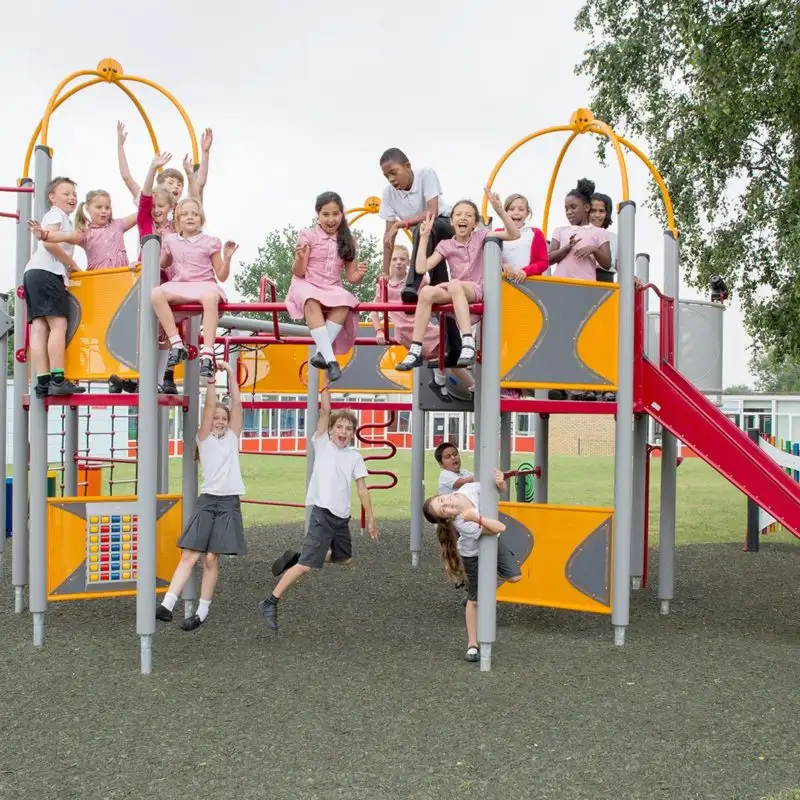 99.70%
Improvement in CTR quarter on quarter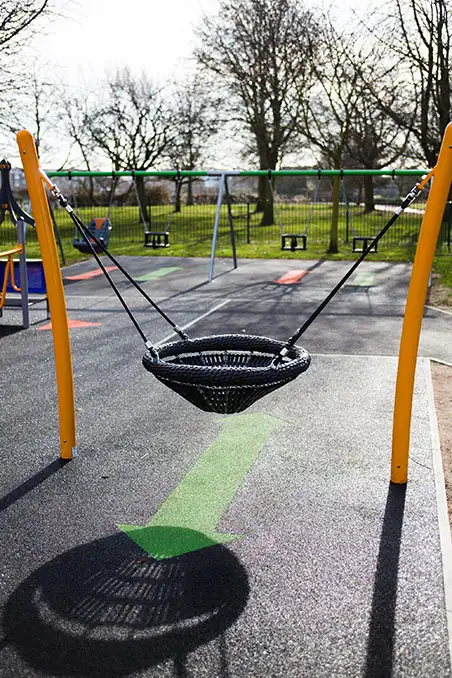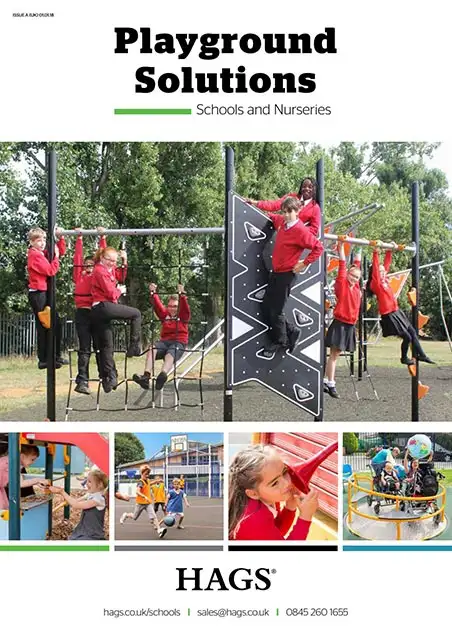 55.89%
Increase in conversion rates
Millions
New users reached in new markets