We helped grow Europ Asistance's international profile with a multilingual link building campaign.
Europ Assistance founded the assistance market back in 1963. They provide travel, home, health and motor insurance and assistance products for individuals and businesses worldwide.
A multilingual link building campaign helped strengthen their search engine positioning and established the brand as the leading provider of travel assistance.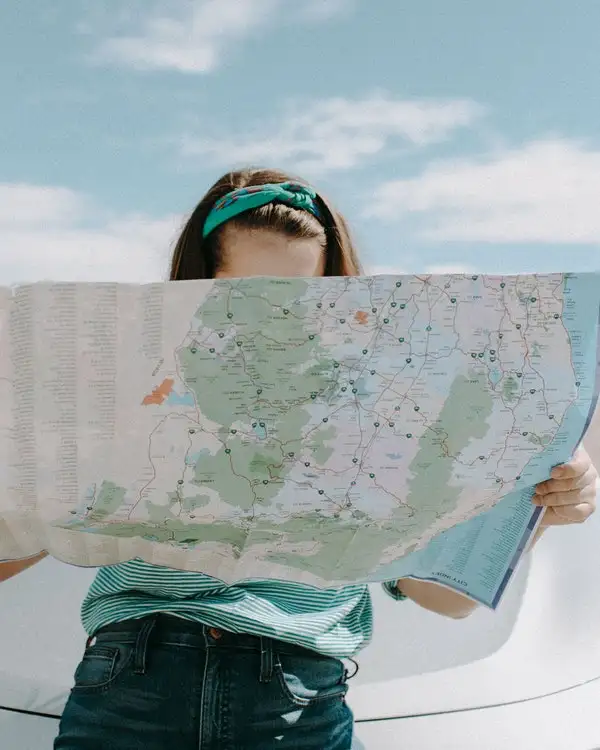 To grow the backlink profile in a short time range, we created high quality content and gave it away for free. Every targeted publisher was given a unique article / graphic created specifically for their audience. The link building work had to uphold the brand values and quality.
Publishers were researched and contacted via an international outreach effort in their native language. Our experts built relationships to understand each publisher's audience and content plan, identifying appropriate opportunities to fit in Europ Assistance's content with a backlink.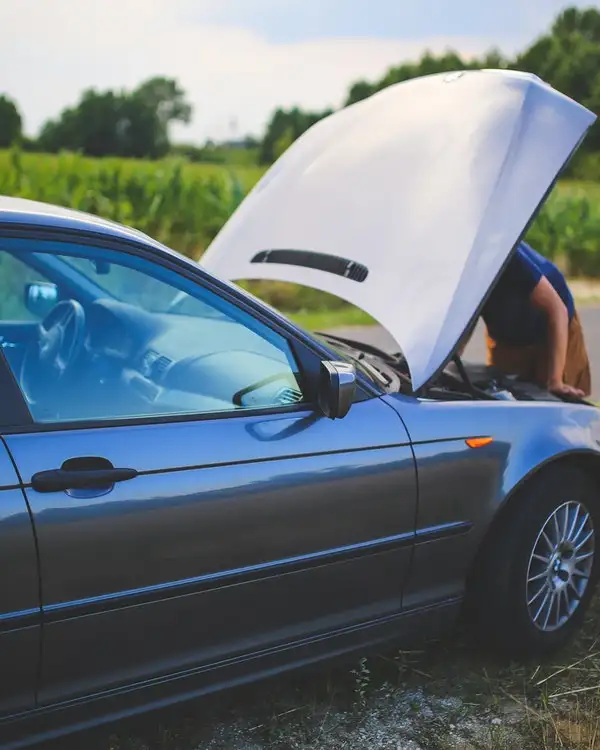 Targeted major Spanish markets