Jamie Oliver's recipe book 5 Ingredients features simple recipe ideas that even a novice can prepare quickly for a delicious meal. It was Amazon's #1 bestselling book for 2017.
We worked with the publishers, Penguin Random House in the UK and Kosmos Uitgevers in the Netherlands, and Jamie Oliver Ltd to promote this book to a whole new audience.
In addition to Jamie's usual followers, the new book appealed to young professionals, and people in busy households. The campaigns needed to especially engage younger male audiences, even those who don't show a direct interest in recipes and cooking.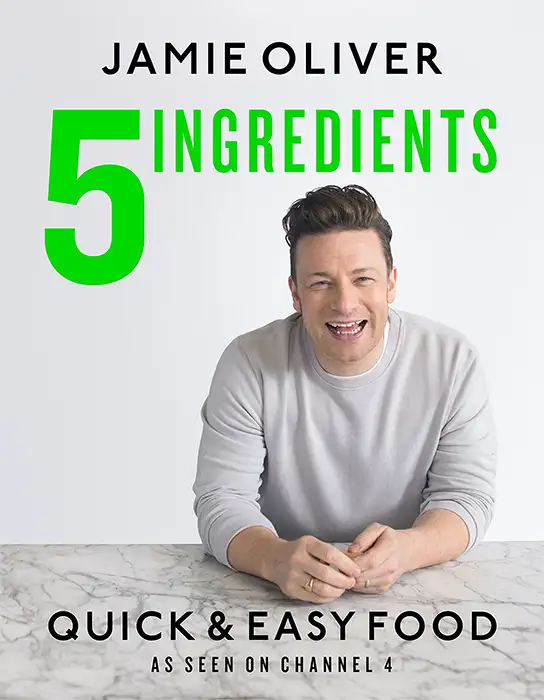 Creative personalisation at scale
Targeting the right people with the right message was key to the success of this campaign. We identified appropriate YouTube channels, display placements, and Facebook user segments by researching the interests and browsing habits of our target audience.
On Facebook, the concept of the book lent itself perfectly to the Carousel ad format. Users could quickly see the end result and the five simple ingredients used to prepare the dish. They could then click through to buy the book directly from Amazon.
Data-driven creative strategy
Snappy video ads and animated GIFs on YouTube and Google's Display Network showcased some of the most popular recipes. A call-to-action overlay on YouTube attracted user attention to drive purchases.
Throughout the campaign, our data and digital marketing specialists tracked engagement, click rates, and real world book sales, identifying the most responsive audience segments and ad creative versions. This data was then used to further optimise performance to drive the maximum possible clicks to buy the book online.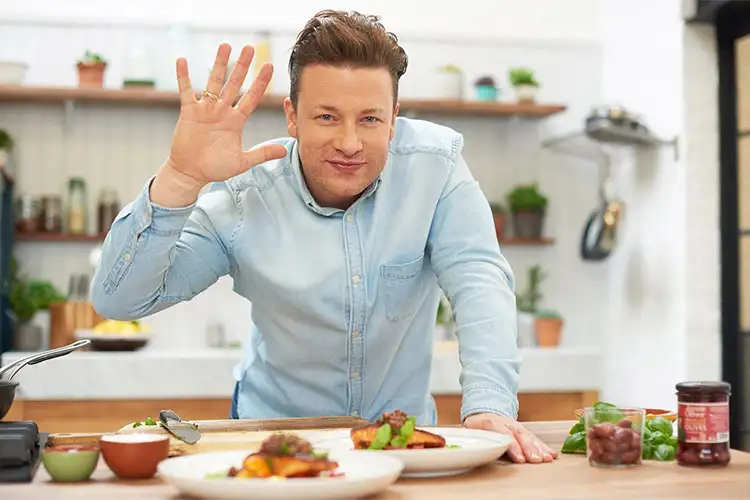 #1 best seller on Amazon UK for 10 weeks
Top 5 best selling book for over six months
1.3 Million
Unique users taking action on Facebook
#1
Amazon best selling book for 2017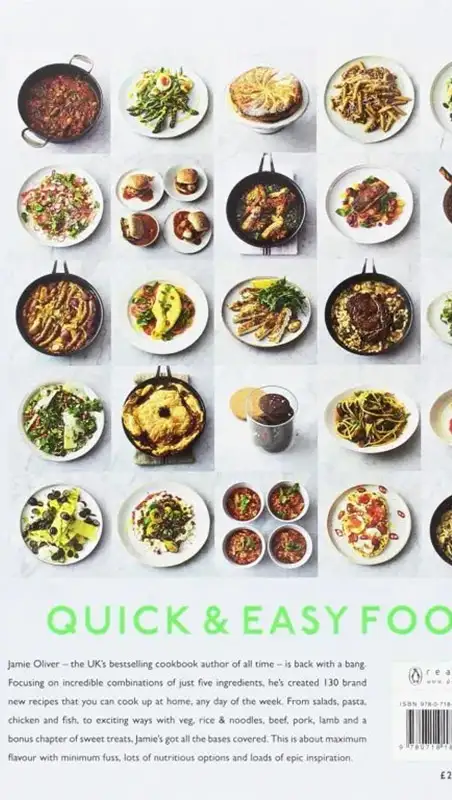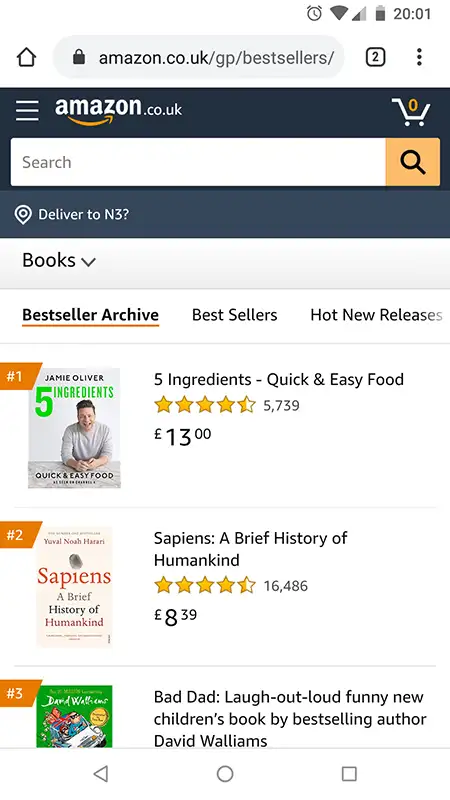 50 Million
Impressions across three networks