We worked with Penguin Random House and Jamie Oliver Ltd to promote the celebrity chef's latest book, Super Food Family Classics.
Our objective was to boost engagement through website clicks, and video views, and ultimately book sales on Amazon.
We delivered exceptional results in terms of click-through-rate, cost per click and cost per view – particularly on Facebook, with the target audience highly engaged by our video and static ad recipes.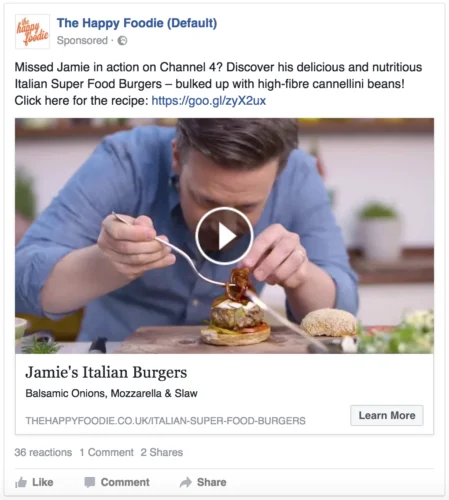 Family cooking enthusiasts and healthy food eaters were targeted with ads promoting scrumptious recipes from Jamie Oliver's latest book, on The Happy Foodie and Jamie Oliver websites.
The 3-4 recipes promoted would change each week to coincide with those demonstrated by Jamie on his TV show on Channel 4. The banner and videos had a sticker so that users could easily draw the connection between the recipes, the show and the new cookbook.
Balancing static and video creatives
On Facebook, we used a combination of video and static ads to promote the recipes, targeting 48 different unique audiences and narrowing our targeting each day to focus in on the best performing ones. On YouTube, we targeted family cooking interests by Topics, Interests, Keywords and specific Placements. The Placements ad group was constantly honed during the campaign with new channels and added throughout.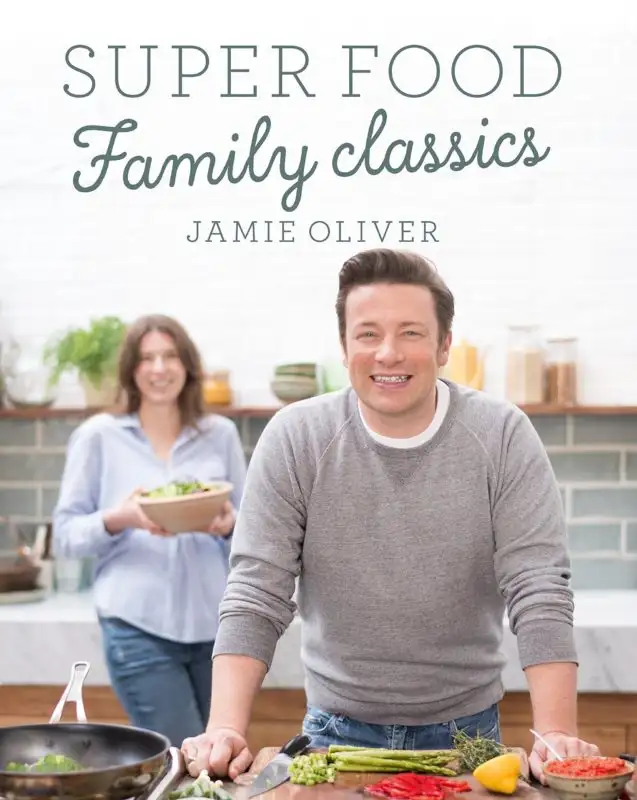 Maximise social engagement
Amazon Books bestsellers section for multiple weeks
2.5 Million
Unique users taking action on Facebook & Instagram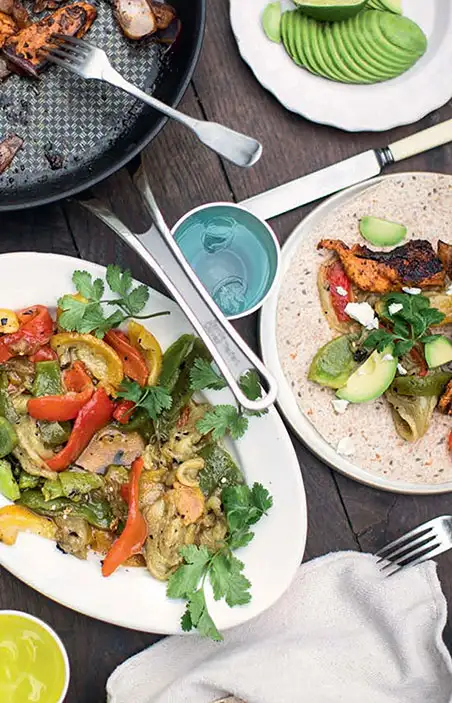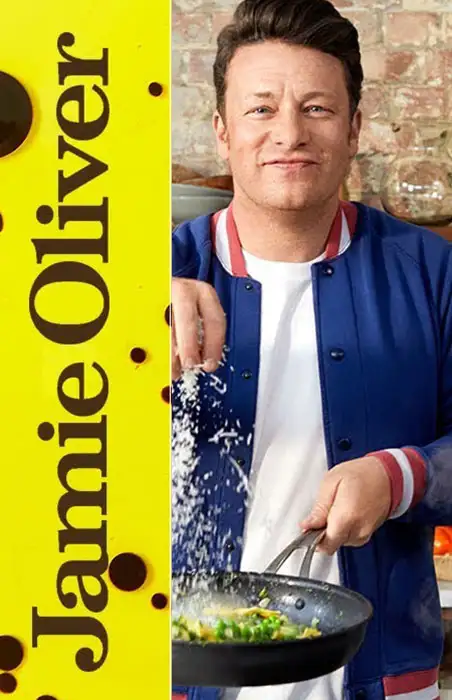 50%
Decrease in cost-per-click on Facebook