OIE – The World Organisation for Animal Health
The World Organisation for Animal Health (OIE) collaborated with us to raise awareness about rinderpest.
Rinderpest is a highly contagious viral disease mainly affecting cattle. It was globally declared eradicated in 2011.
We promoted the 2nd OIE Rinderpest Challenge – a contest created to highlight the rinderpest serious game, which was part of the OIE Rinderpest "Never Turn Back" campaign. The game was developed as an educational tool to help keep the world free from rinderpest, ensuring that the memory of this disease remains vivid for the next generation of vets and lab practitioners.
The individual and country with the most game points at the end of the challenge won a trip to Paris to attend the OIE General Session.
Targeted, personalised creative
The aim was to target veterinary practitioners, veterinary paraprofessionals, students, teachers and lab technicians globally in English and 5 Asian languages.
During each week of the campaign, which included a 2-week organic awareness phase and then 4 weeks when the challenge was active, we developed new sets of creative and messaging specifically for each target audience group.
Multi-channel optimisation
While campaigns were run on five channels, Facebook rose to prominence as the primary channel, as it offered the most audience flexibility and reach for the target audience. LinkedIn did allow more granularity in terms of job titles, but the CPCs were far higher, so our AI allocated less budget to this channel.
Videos, carousels, and static square images – both as paid and organic posts – were used.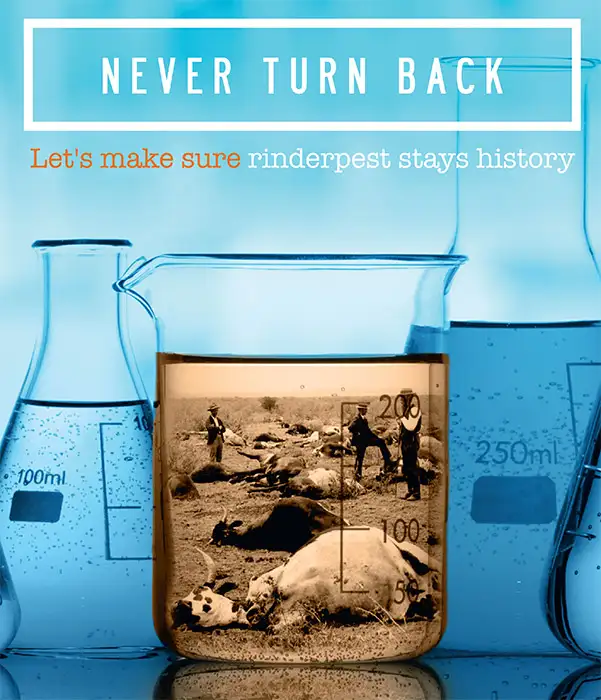 Campaigns in 5 Asian languages and English
High volume + Rapid turnaround
16k+
Game registrations for the 2nd OIE Rinderpest Challenge
2 Million
Veterinarians and vet students reached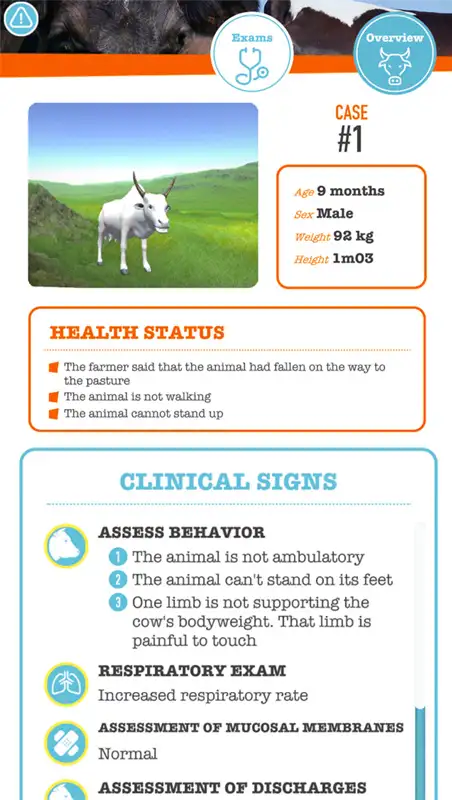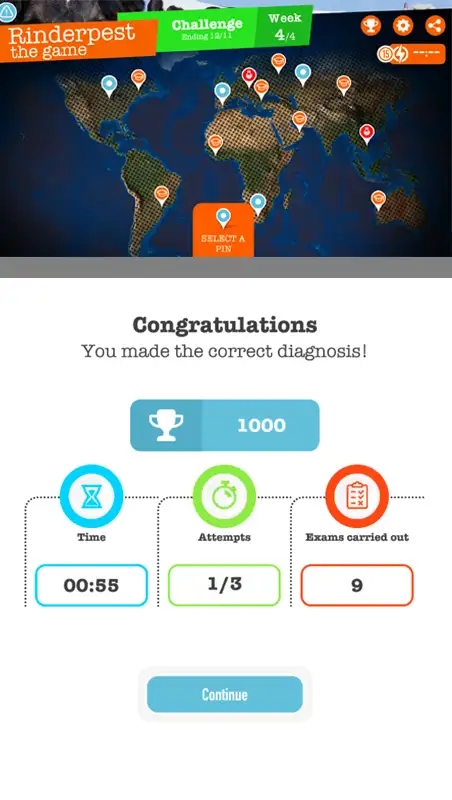 3x
More registrations than the original target.
16 Million
Targeted impressions across all platforms