Our innovative Facebook advertising services helped UEFA to drive ticket sales for their European league events.
We used highly targeted advertising using niche audience groups within and outside the brand's page followers.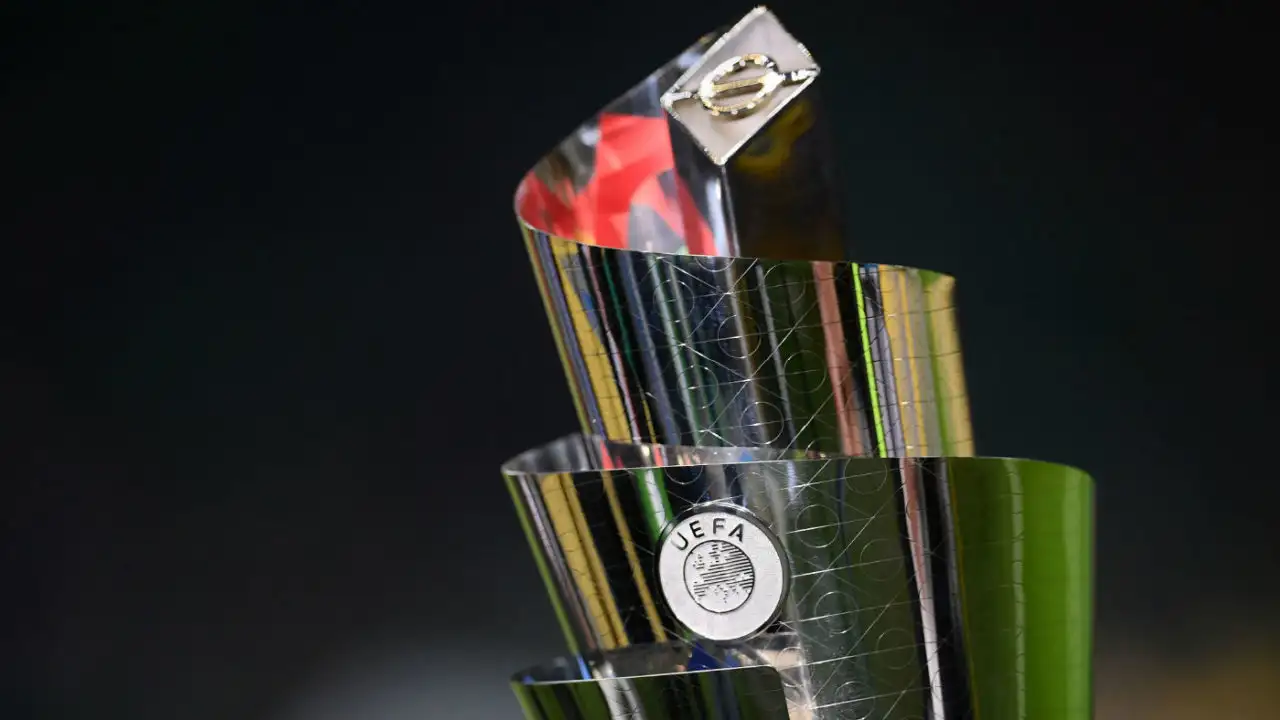 Detailed research on targeting
Audience insights showed us that attendees to Women's and youth league events tended to be locals, families with children who play football and football enthusiasts who just want to enjoy an evening out.
Adapting to the developments in real-time
After carefully crafting our strategy, we launched highly targeted campaigns on Facebook to build awareness and drive ticket sales for the UEFA European Women's Under-19 Championship. Campaigns were built dynamically as teams progressed through the finals to reflect the latest matches.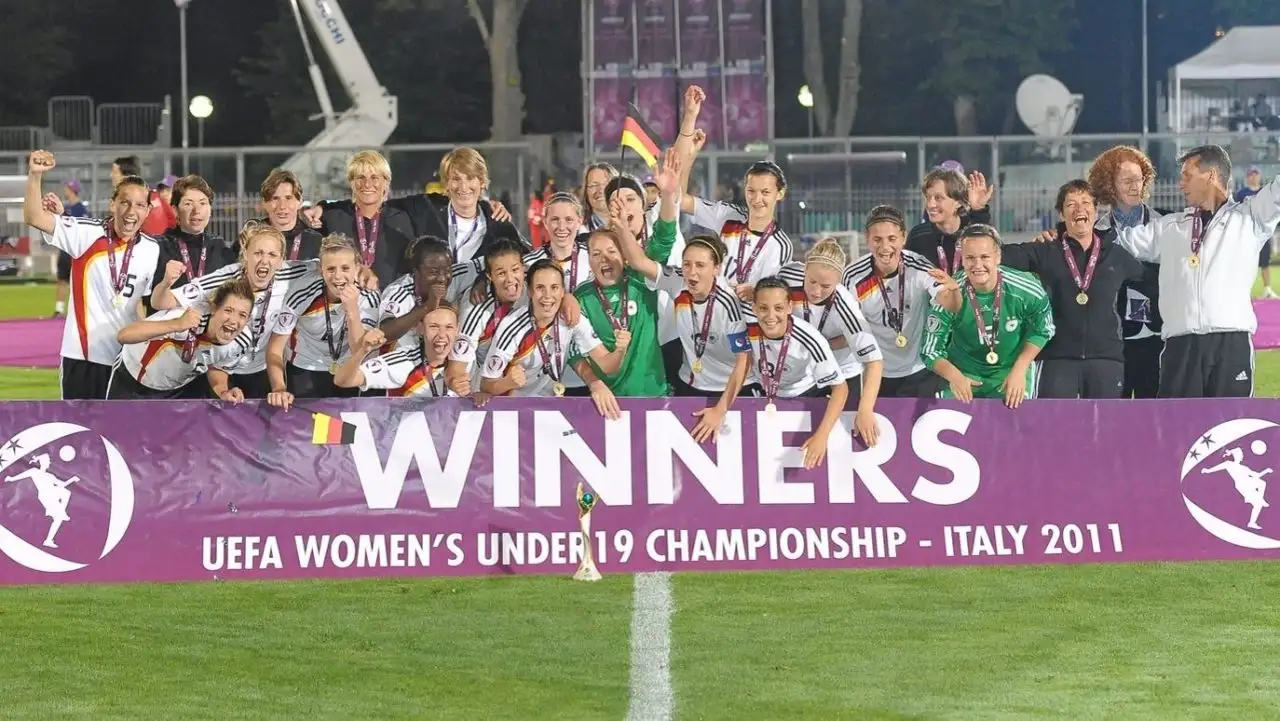 Tested creative formats & messages
Build excitement around the event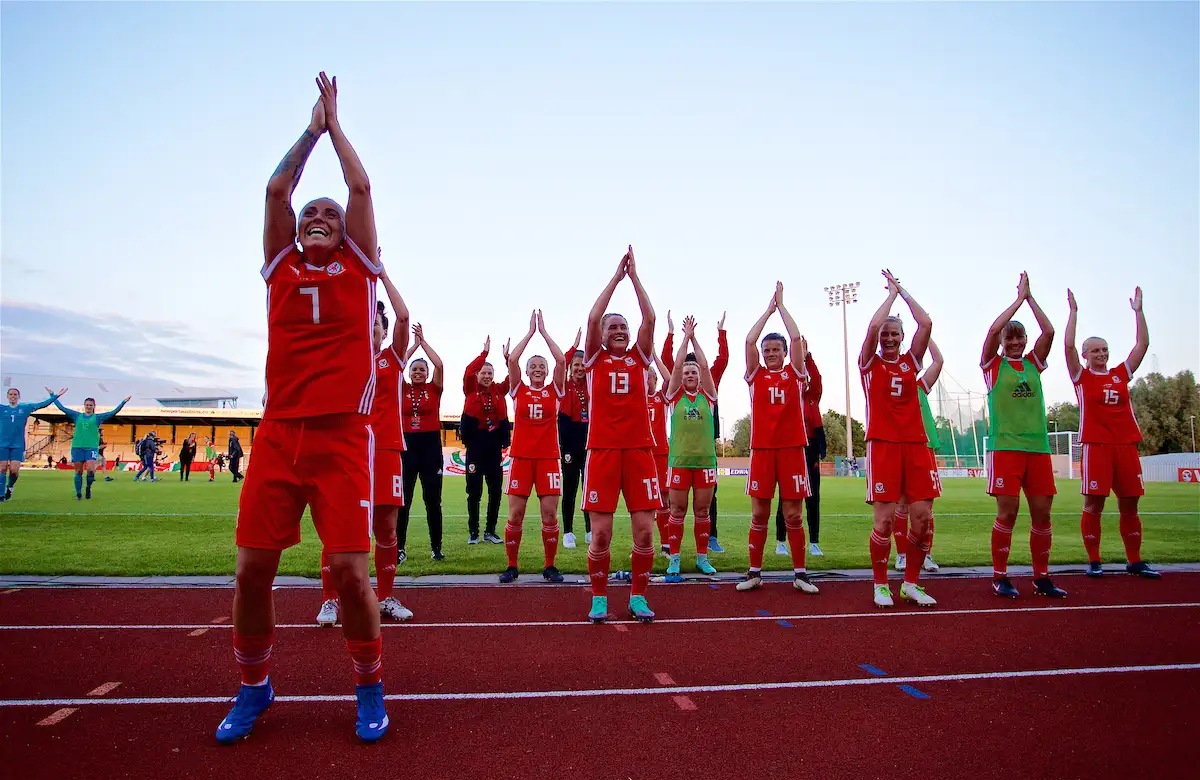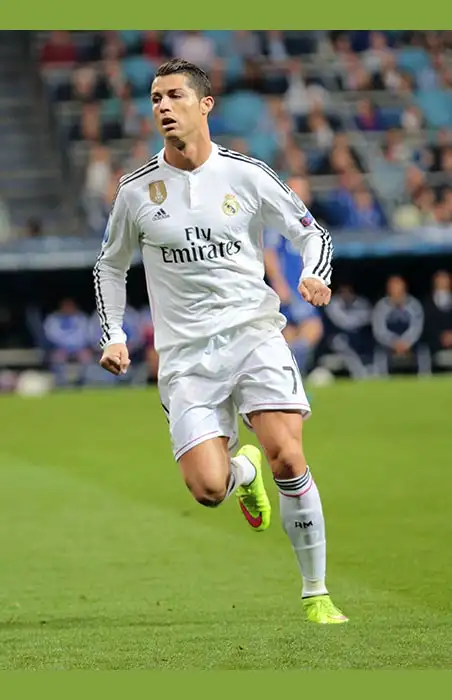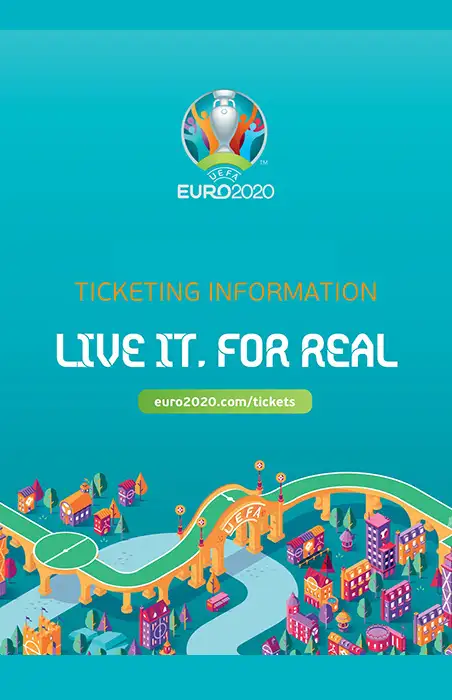 5+
Geo-targeted campaigns for specific matches
Millions
People in attendance & watching live