Euro Disney Lead Generation
Euro Disney Lead Generation
We worked with Euro Disney and Pierre & Vacances – Center Parcs to promote their brand new eco-tourism development, Villages Nature throughout the UK and Europe. Innovative PPC management has driven the cost per lead down to less than a fifth of what it used to be.
Marketing channels
Google Search
YouTube
Google Display Network
Facebook

Strategy
Villages Nature is a new brand created by the partnership of two global brands – Disney and Pierre & Vacances – Centre Parcs. Our strategy has been to promote the brand in order to raise awareness among property investors and then deliver leads from interested buyers.
A multi-channel marketing approach is being used to engage prospects and show them various elements of the project. Videos on YouTube, rich media ads on the display network and social ads on Facebook work in synch with a regular search campaign. We designed effective landing pages to capture user interest and specific social campaigns to drive up lead volumes.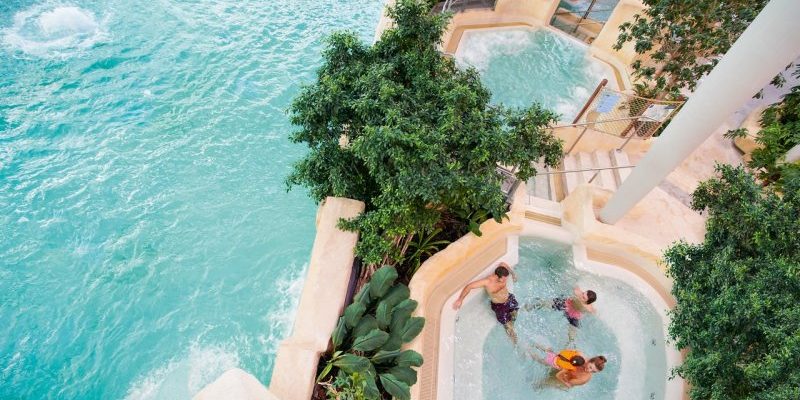 Results
Cost per lead reduced by 80% in under 6 months
Over 400% year-on-year growth in lead volumes