We worked with Ultimate Fighting Championship to drive awareness, interest, and television viewership for UFC 229
The fight between Conor McGregor and Khabib Nurmagomedov was billed as the biggest fight in UFC history.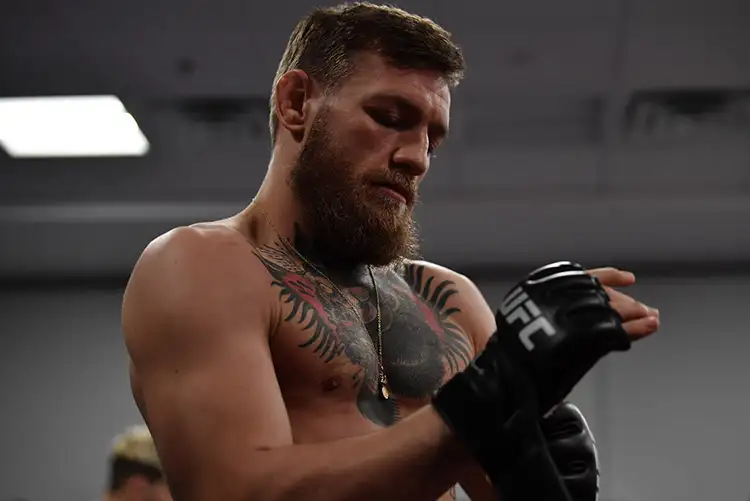 Build excitement, seed trends
Video footage and static images were used with the hashtag #UFC229 to build up awareness across the UK in the weeks leading up to the event . Audiences were targeted through demographic and interest profiling. Users were given access to behind the scenes content as it happened, inciting engagement with the posts, and driving consumption of more content released during fight week.
Data was monitored in near real-time to identify creative variations that drove the most engagement. Different images, thumbnails, and footage were tested in rapid bursts on social media, to determine top performers, and optimise ad serving.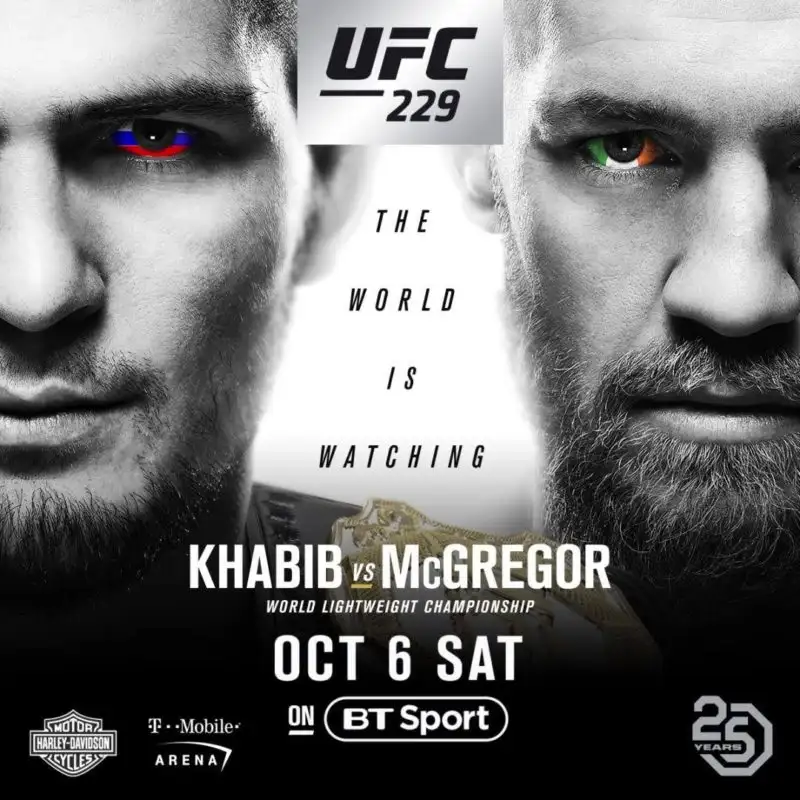 Real-time creative optimisation