We worked with Ultimate Fighting Championship to promote their biggest ever Fight Night in London.
Pre-sales awareness was driven through targeted advertising on search and social media. Tickets to the event sold out within an hour.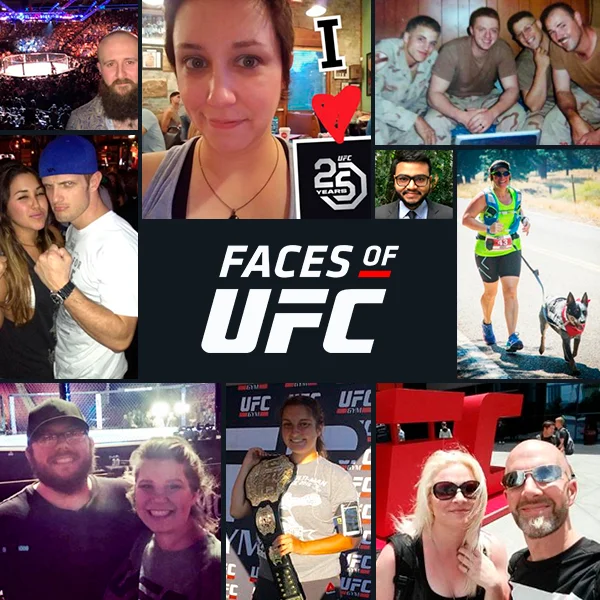 Creating excitement on all channels
We generated a buzz and built up excitement about the event online through targeted campaigns on all channels.
Lead generation to drive ticket sales
We devised a strategy that combined near real-time creative variation to drive the most engagement and a lead generation campaign that encouraged users to register their interest by signing up online to get an exclusive pre-sale code.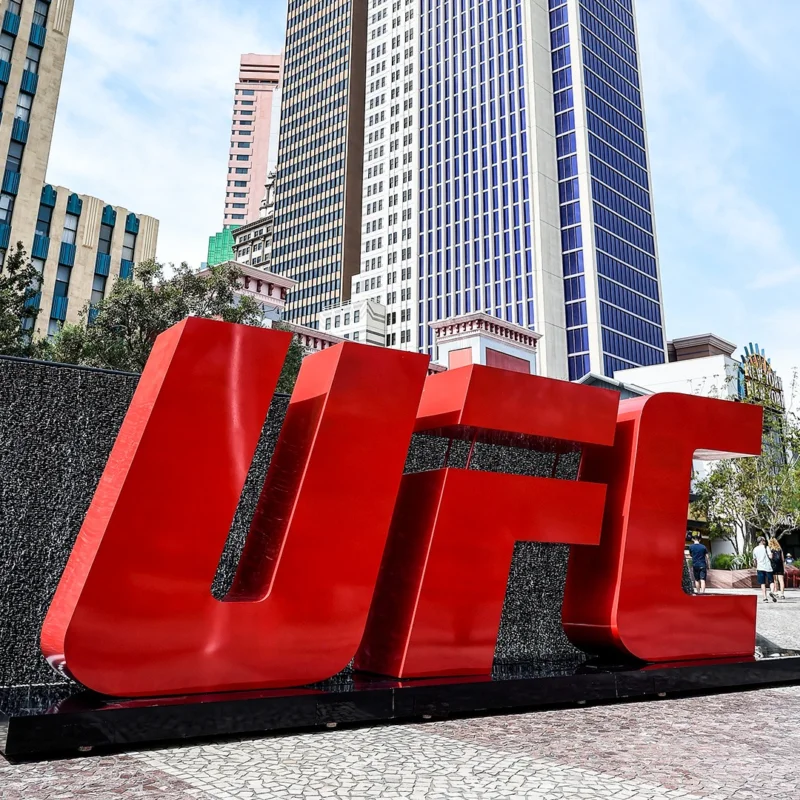 Real-time creative optimisation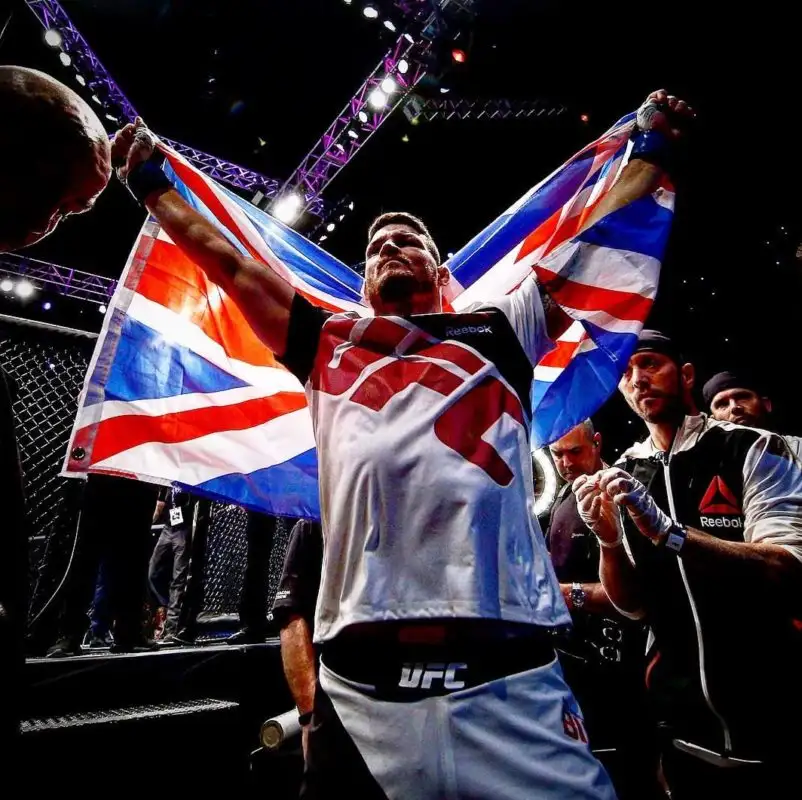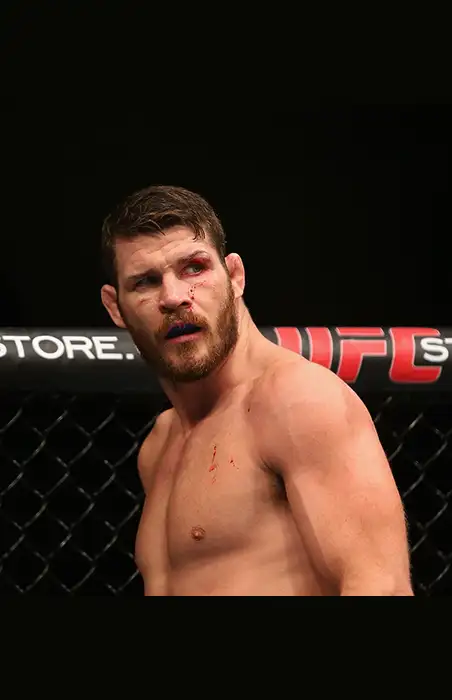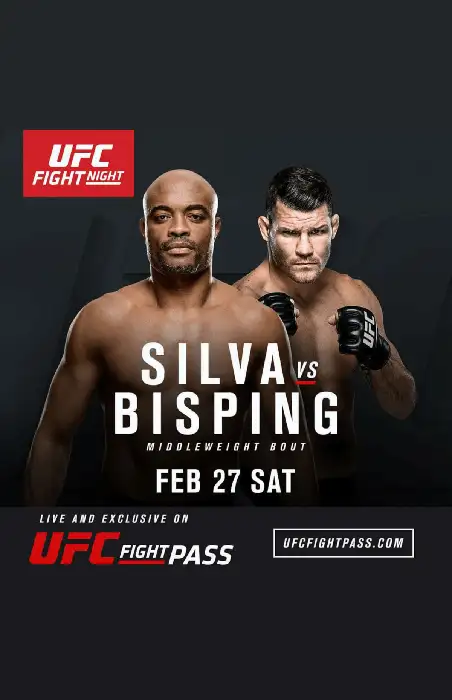 Thousands
Users signed up for the pre-sale code
27 minutes
Time in which tickets for the O2 Arena event sold out