The Black Friday-Cyber Monday sales period is an exciting time for marketers as we watch the brands fight for consumer attention by creating endless ads bursting with diversity and creativity.
We are in the midst of that special time of year when the days get shorter, the temperature gets colder and the overwhelming influx of Christmas ads has taken over our screens. It's always an eventful weekend throughout Black Friday and Cyber Monday, and it's become evident that marketers are using the increase in social media to boost these seasonal campaigns.
As a digital marketing agency, this time of year inspires us – we love nothing more than watching brands fight for the limelight in sale season. This year has been no exception! We have picked a few of our favourite ads:
---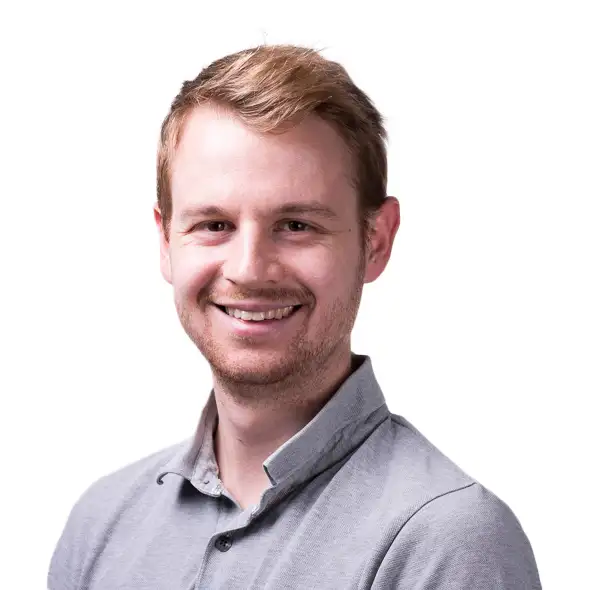 Name: Luke Rees
Position: Head of Digital
Ad campaign: Cards Against Humanity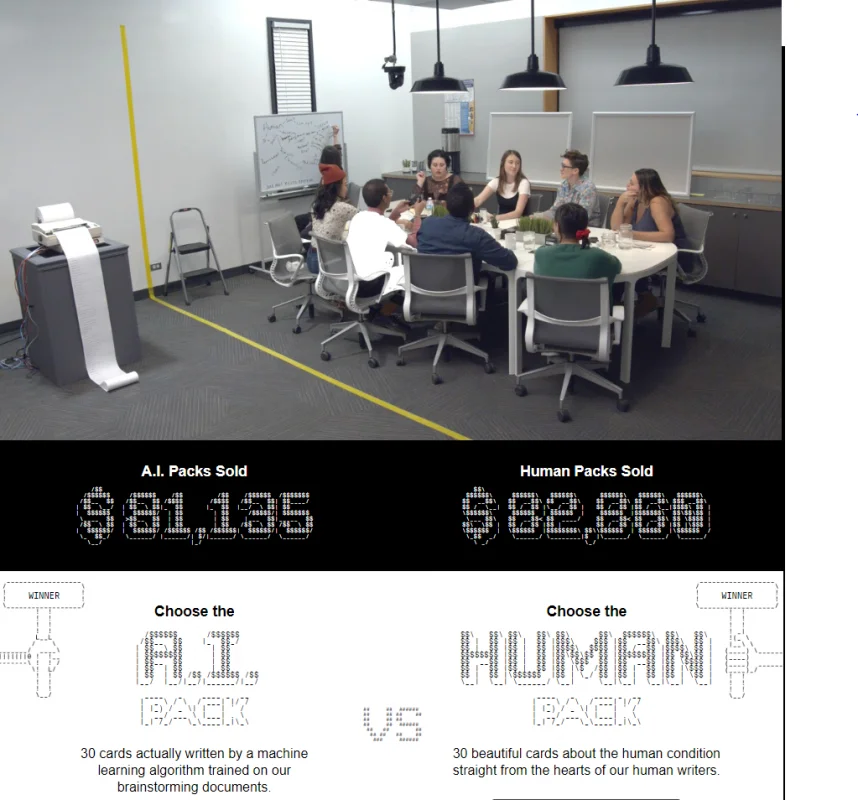 Reason:
Cards Against Humanity – the notorious party game – typically have comical, anti-capitalist, and generall anti-humanity message for Black Friday ads. This year was no exception, as they created a competition between their writers and an AI system that they created to write cards.
From the image above, you can see that the AI sold nearly as many packs as the human writers. In the description of the competition above, they have comically written that the human writers will be fired if they lose, which, depending on whether you're pro- or anti-AI (artificial intelligence) could convince you to buy a pack of the cards written by the human writers.
This sales strategy can be very effective as the creators clearly understand what makes their target audience tick, and have used elements of their product within their ad.
---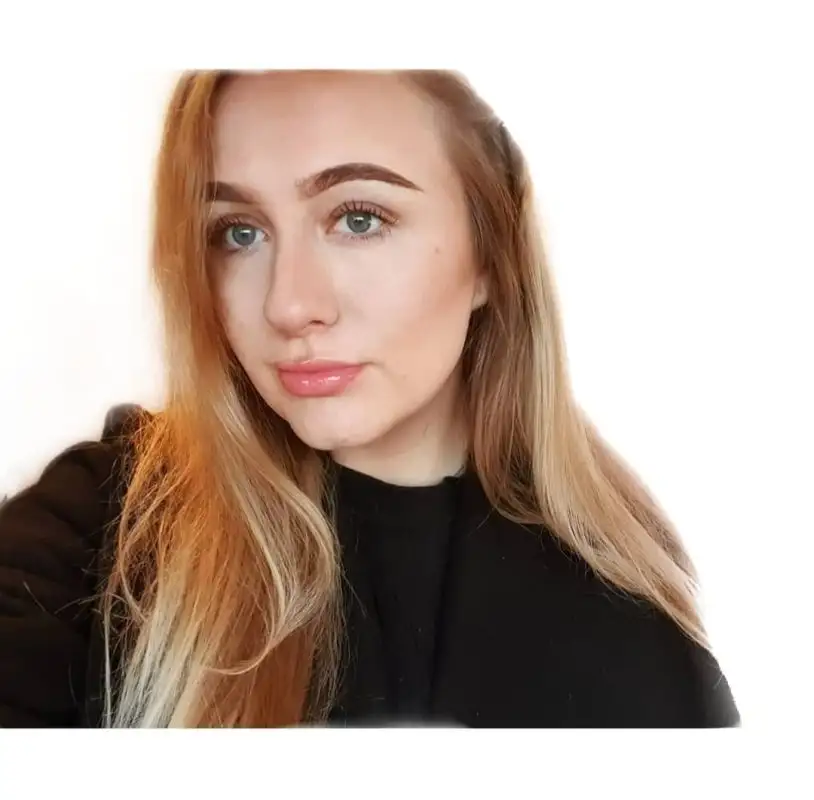 Name: Suzie Canham
Position: Digital Marketing Consultant
Ad campaign: Shopify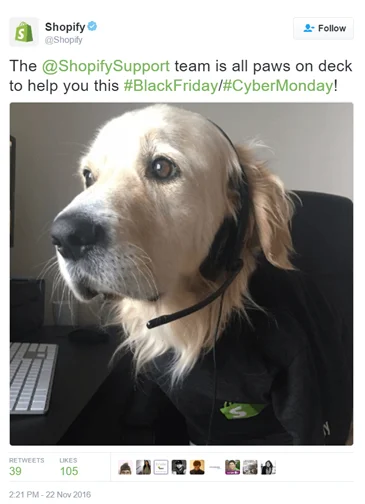 Reason:
I loved this post! I think this post would do well among people like myself who love dogs. It's becoming more and more common to see animals used in ads as they may be more likely to be shared with friends and followers. Interestingly, David Anderson conducted a study in Japan which found that over 96.2% of participants attributed feelings of joy when seeing images of animals which may be a reason why this ad stood out to me!
---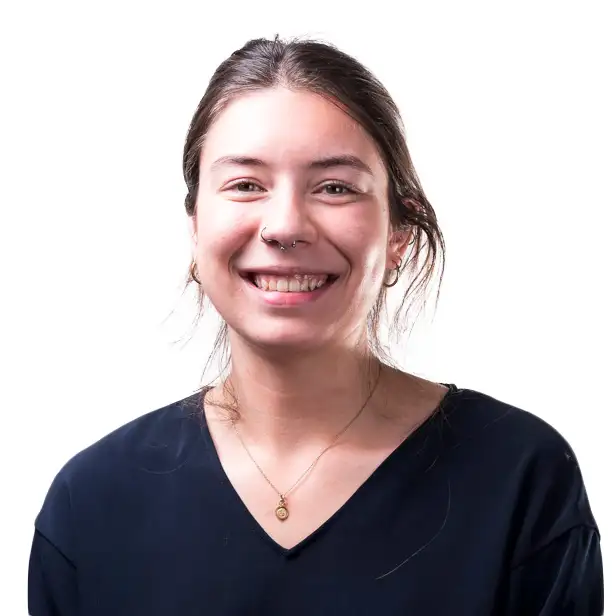 Name: Katharina Busch
Position: Digital Marketing Consultant
Ad Campaign: Patagonia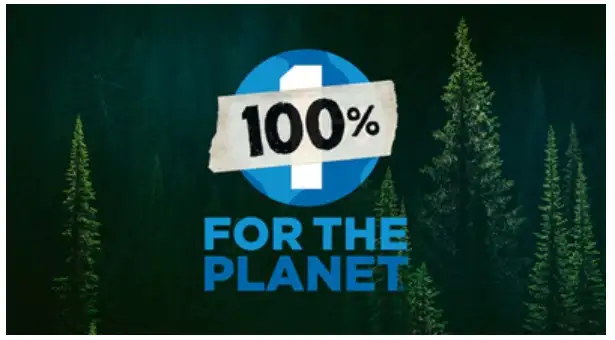 Reason:
Patagonia decided to donate 100% of its revenue from Black Friday sales in 2016 to a good cause. The result: Total sales on the day tripled their original projections, doing more than $10 million in sales on Black Friday, with 70% of online purchases made by first-time customers.
It's clever because they understand that activating first-time buyers is a worthy investment. Plus, this campaign is a great branding exercise, which strengthens the relationship with existing customers (Patagonia customers tend to be environmentally conscious) and gives great PR.
Although they lost out on revenue during Black Friday, the new customer base and publicity has probably brought in more money further down the line than a simple Black Friday campaign could have generated.
---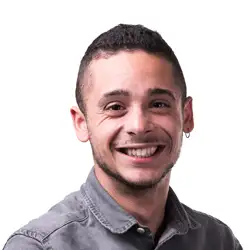 Name: Stefano Roberti
Position: Digital Marketing Consultant
Ad campaign: Amazon

Reason:
I chose Amazon because it's no doubt the biggest platform for Black Friday sales. I can't even begin to imagine how much revenue they'll produce after this year's BFCM is all said and done. It's really easy and to the point.
They probably know that people will flock the Amazon website even if they don't put too much effort in it. I've already added quite a few items to my bag and I'm just waiting for Friday for prices to drop!
Also, they have a pretty sweet video ad!
---
---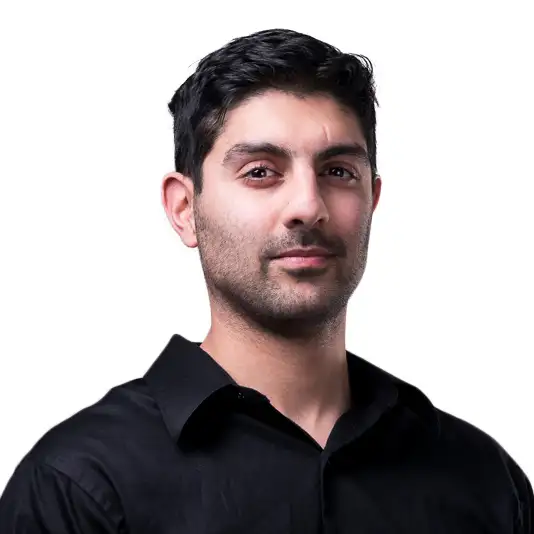 Name: Yazdyar Avari
Position: Head of Growth
Ad Campaign: GymShark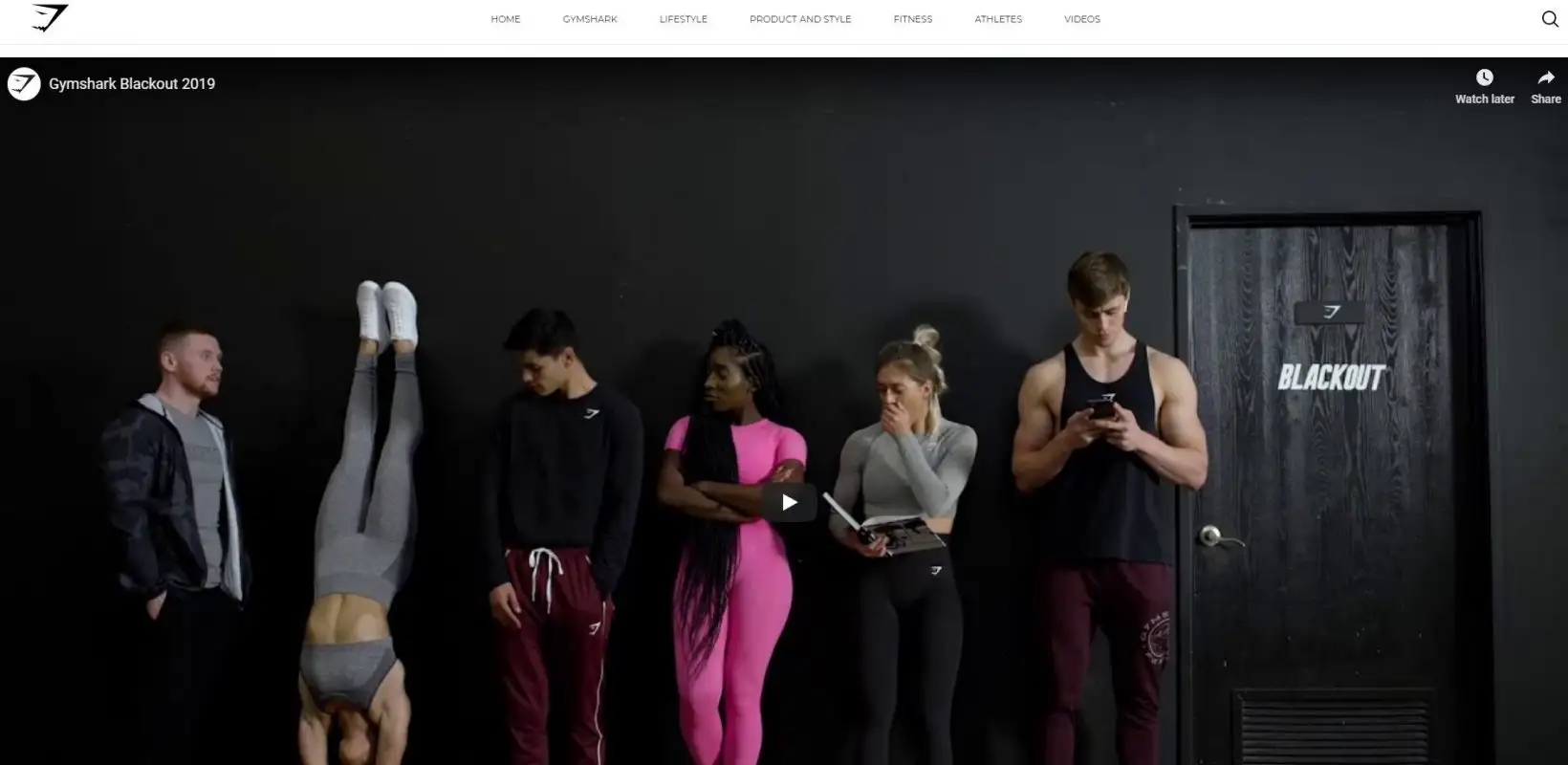 Reason:
GymShark have their own spin on black Friday called "black out". The content on the site is pretty funny and the sale is 70% off. PPC is reflective of it so that's a strong journey for the customer too.
Similar search terms are bid on by Samsung too, which is odd as the businesses are completely different. However, this time of year brands can benefit by being seen across different markets by different customers. Phones and shorts!