Phew! Our client campaigns went BIG in 2021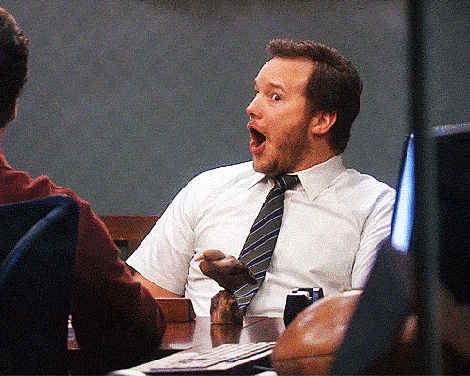 2021 has been a wildly successful year for AccuraCast, despite the challenges presented to us, our clients, and international business as a whole. We want to share some of our remarkable achievements with you.
Every MINUTE of the year so far, we've….
Reached 869 potential new customers for our clients
Generated 317 video views
Here are our five favourite wins:
#1. Multiple No.1 bestsellers on Amazon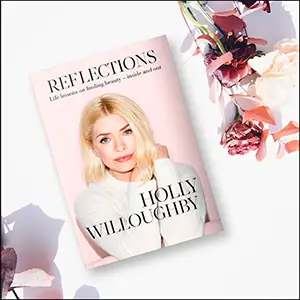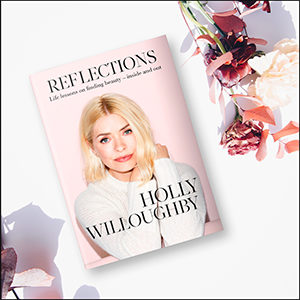 Superstar presenter, Holly Willoughby's book, Reflections was shown to a massive UK audience using Facebook, Instagram, TikTok and programmatic advertising. The title, full of life lessons from the author, reached #1 in the Amazon book charts and became a Sunday Times bestseller.
We helped our clients Penguin Random House and Hachette, achieve no fewer than five additional Amazon bestsellers and placed a book in the Amazon bestsellers list every single week of the year so far.
#2. PR success for CCV with over 72 press mentions & backlinks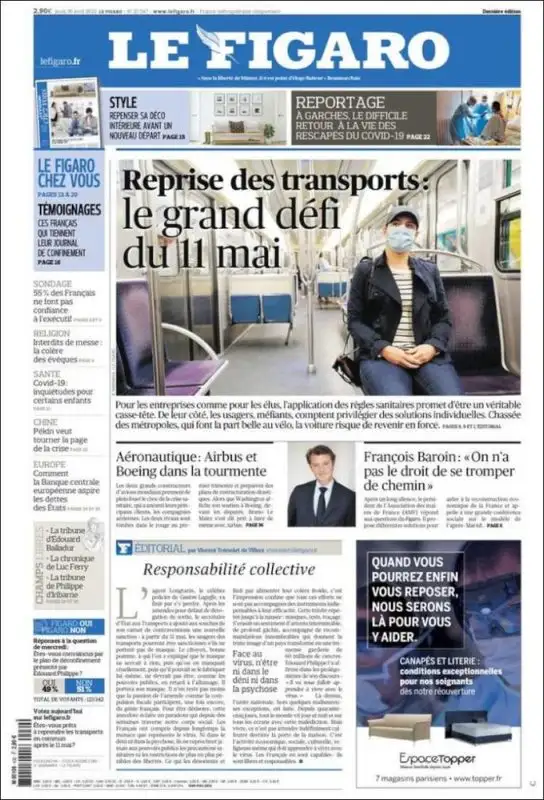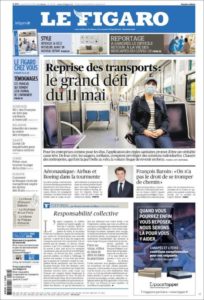 CCV/Nets Switzerland are a European giant when it comes to paytech – the technology that drives electronic payments. The company handles billions of transactions each year.
A link building and digital PR campaign AccuraCast created for CCV/Nets Switzerland enhanced their online profile and SEO, with 72 high quality press mentions and backlinks from top tier French and German speaking publications.
#3. Big win for inclusivity & equality at EUROUT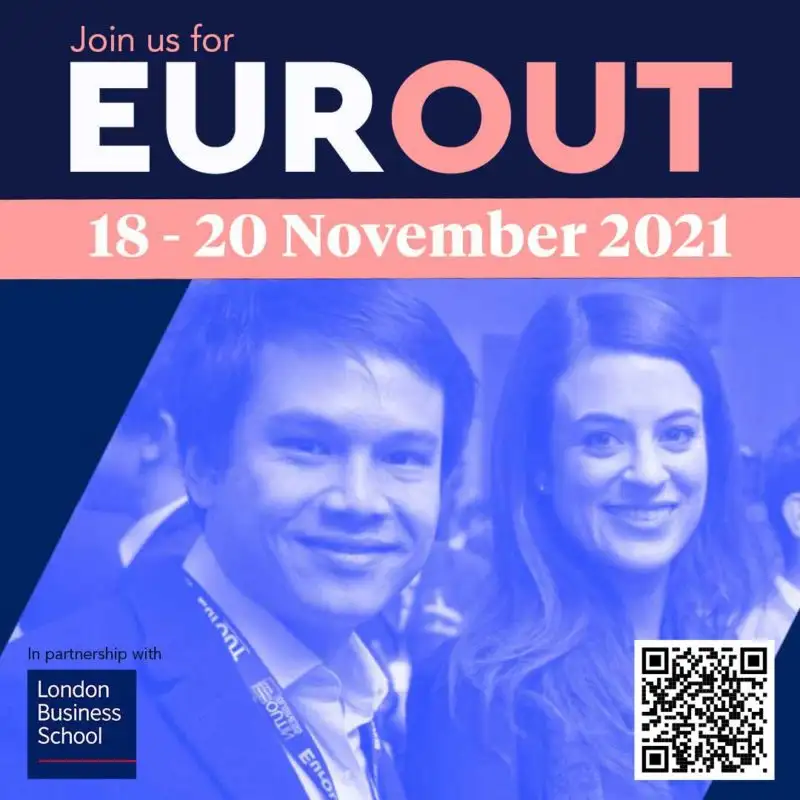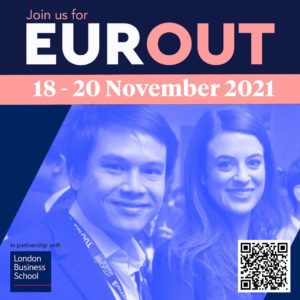 In a year when conferences were bedevilled by pandemic-inspired uncertainty, AccuraCast rose to the challenge laid down by EUROUT, Europe's leading LGBTQIAP+ business conference.
Thanks to multi-platform social campaigns on Facebook, Instagram and LinkedIn, the 11th edition of the gathering hosted by London Business School was sold out, with over 580 in-person and virtual attendees, from 20 business schools and 50 companies.
#4. Campaigns sell-out UFC Fight Night watch party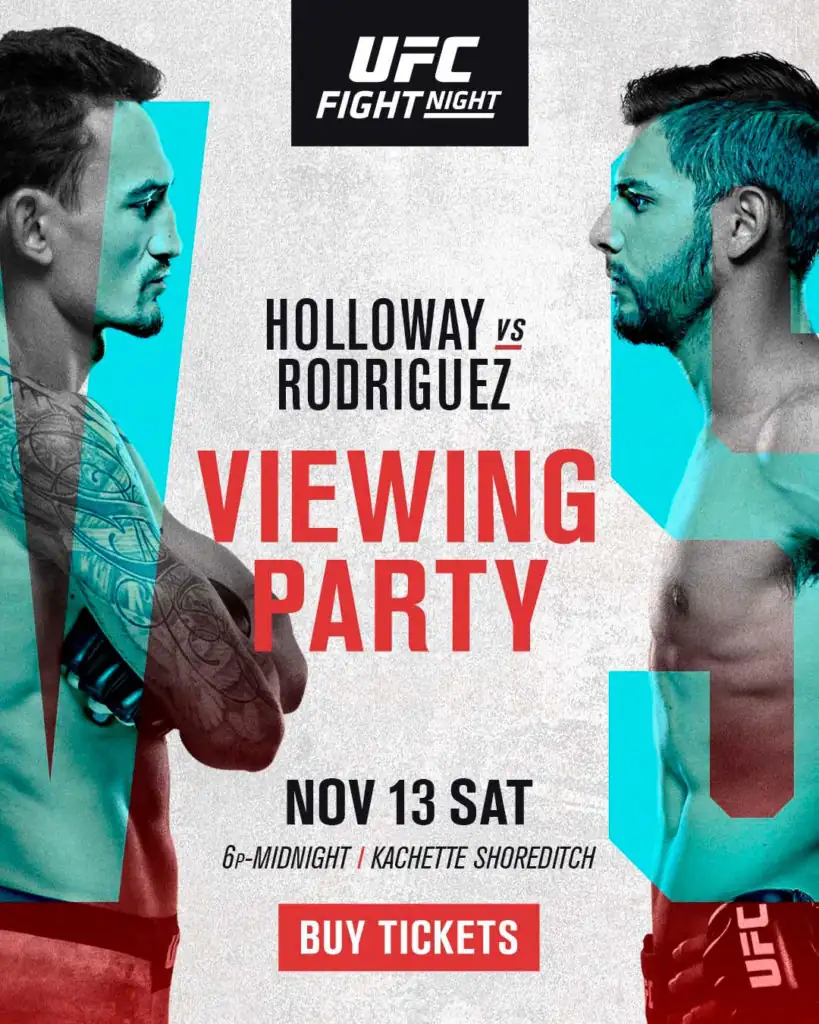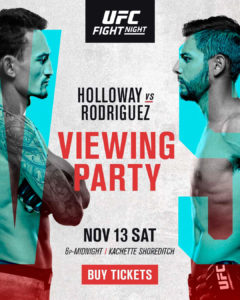 A remarkable success story, UFC (Ultimate Fighting Championship) is an American multi-billion dollar company that promotes mixed martial arts (MMA). We have partnered with UFC on their digital campaigns for 7+ years.
After a highly successful UFC Fight Island campaign in 2020, this year our campaigns across social media resulted in a sell-out event at the official UFC Fight Night Holloway vs Rodriguez Viewing Party LIVE at Kachette, London. Attendees to the event were treated to a live screening of the fight, a UFC goodie bag, complimentary food and drinks as well as a UFC Championship Belt photo opportunity.
#5. Live courtroom drama for bestselling author James Patterson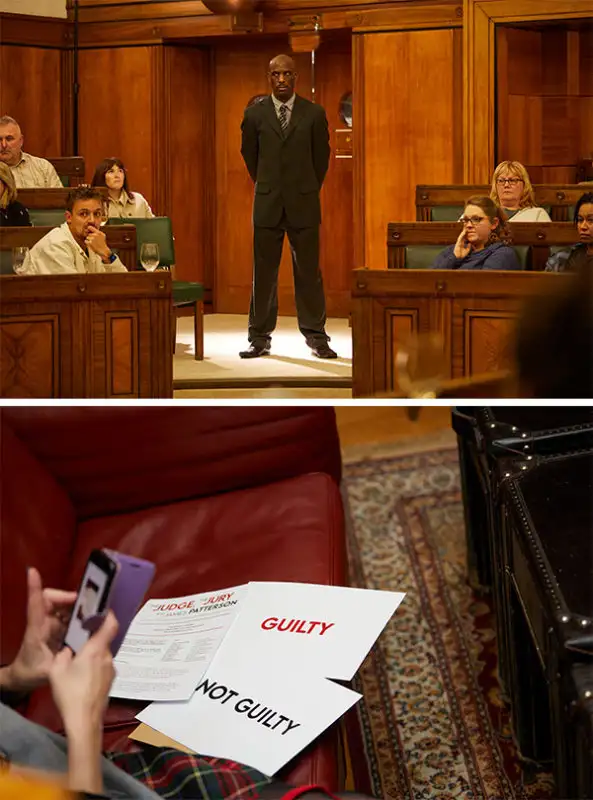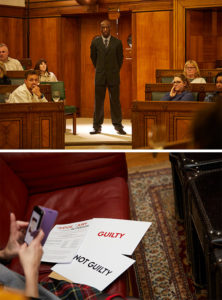 Yes, another event sold out! Having a long-standing relationship with AccuraCast, Penguin Random House came to us to promote this innovative event to celebrate the release of the biggest crime and thriller author of all time, James Patterson's latest book in the Alex Cross series.
In a first-of-its-kind immersive courtroom experience, James Patterson took his renowned detective character Alex Cross from page to stage with his debut production The Judge, The Jury and James Patterson. The AccuraCast team used Facebook and Instagram to promote the event to a sell-out status.
Digital PR can take many forms. We find the most effective campaigns combine platforms and media, often enhancing a real-world event with a digital campaign. Beyond the obvious benefits of PR, this also earns brands more links, which in turn boosts SEO to deliver higher organic search rankings.
As the importance of SEO increases (again) and businesses strive to balance organic and paid activity, it has become more critical than ever to establish authority and earn links from popular online publications. Marketing managers often cite digital PR and link building as one of the most difficult challenges they face.