We transformed the way Emirates used the ATP's highly engaging content to promote the airline's brand.
Emirates Airline sponsors the official men's tennis rankings on the ATP World Tour. We used interesting, newsworthy content to activate the brand sponsorship online via national news and sports sites.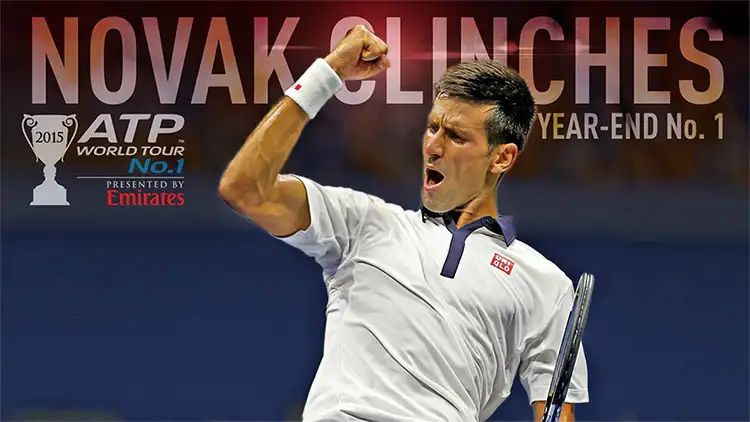 Branded content marketing
Changes in the Emirates-sponsored top 10 ATP tennis rankings are popular news. We built ad campaigns around news involving significant changes in the ATP men's tennis rankings, driving traffic from tennis-specific and general sports news sites to the branded content. The strategy was to identify opportunities to promote the brand on very high traffic sites, generating millions of impressions in just a day or two for a very low CPM.
Rapid scale and massive reach
When Novak Djokovic clinched the title for the year-end top seed position (number 1), this presented the perfect opportunity for promotion of branded content. Not only was the news picked up organically by a number of media outlets but it also got a massive boost in visibility through an intelligently targeted rapid-scale campaign deployed immediately after the official year-end ranking announcement.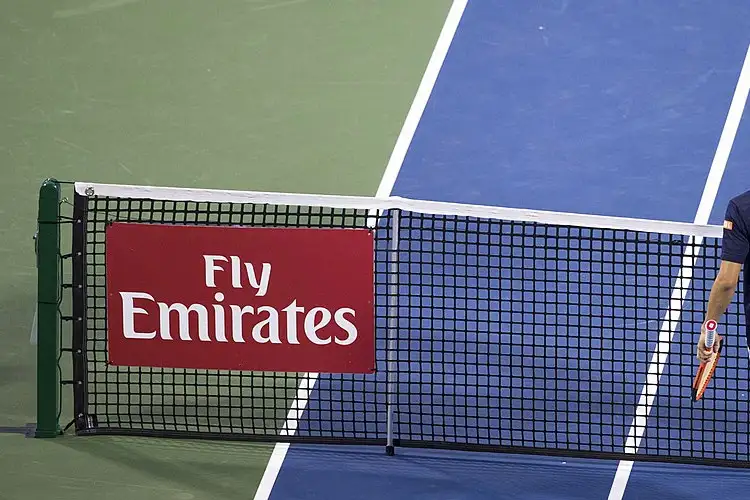 Intelligent bid management
80 Million
Impressions delivered in one weekend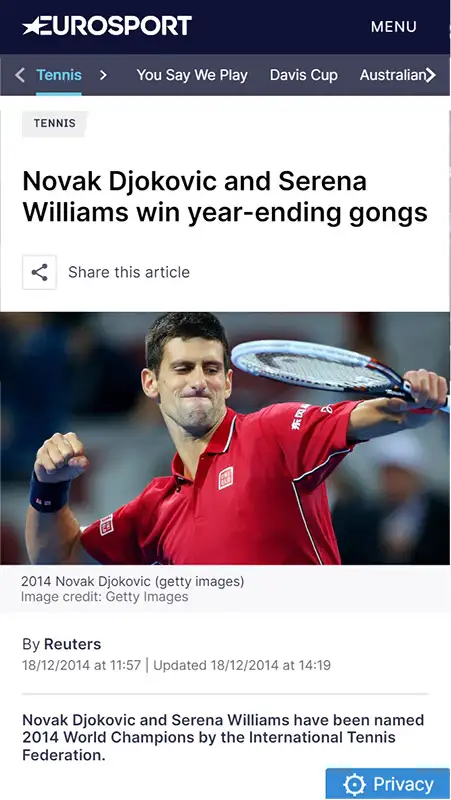 50%
Average CPM reduction in that weekend