FanPrint is one of the fastest growing brands in licensed sports merchandise, selling official US collegiate sports branded t-shirts, with thousands of different team-based designs made by and for fans.
As one of the leaders in licensed sports merchandise, FanPrint's challenge was to reach the right audience on social and Google. We connected with millions of US college sport fans, and supercharged revenue growth, using automation as an integral part of our strategy.
All campaigns were highly targeted, with ad copy and creative personalised to each demographic, i.e. parents, grandparents, teachers, nurses, etc.
Rapid audience and creative testing allowed matching customers to the products they were most likely to buy. We delivered unprecedented growth at scale, by combining ad copy, creative, and data feed optimisation with an effective use of on-platform tools and our own technology to drive online sales.
Leveraging custom automation
We applied rules-based automation to increase revenue while maintaining ROAS targets on the best performing campaigns. Automation was used to constantly refresh the creative with recent bestselling items.
By automating ads and using dynamic creative we deliver a significantly better customer experience on Facebook & Instagram, along with messaging that specifically appeals to buyers during the season.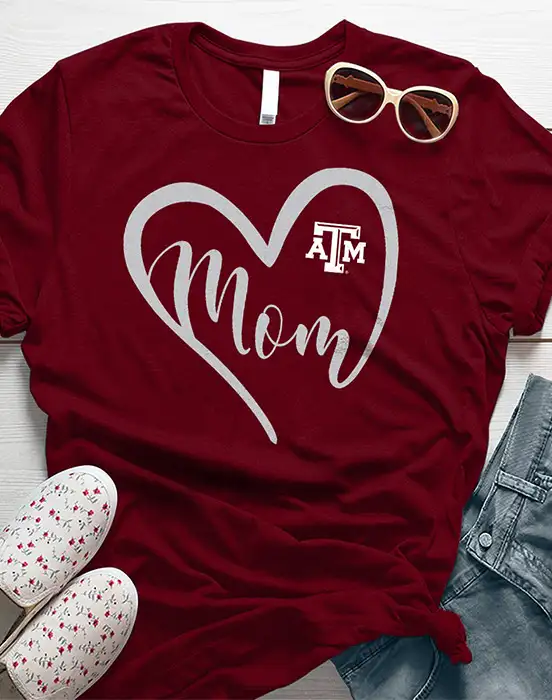 Continuous creative optimisation
Dynamic audience automation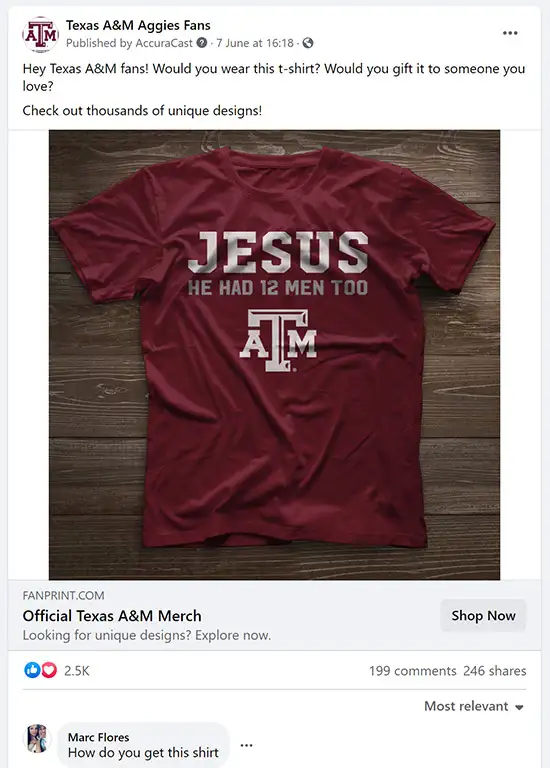 88.5%
Revenue increase
month-on-month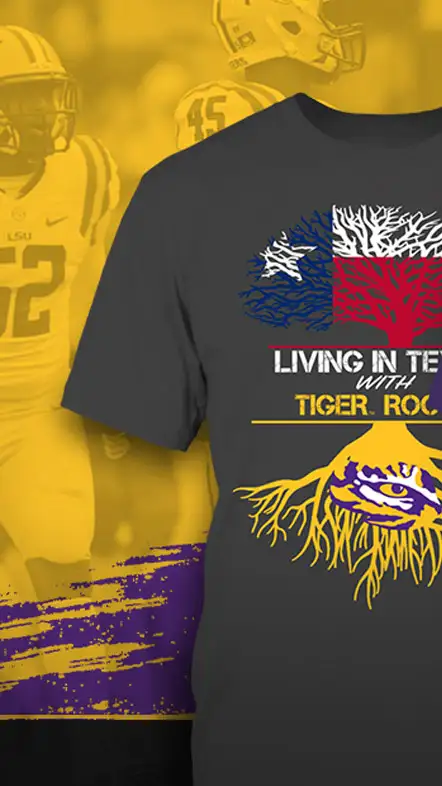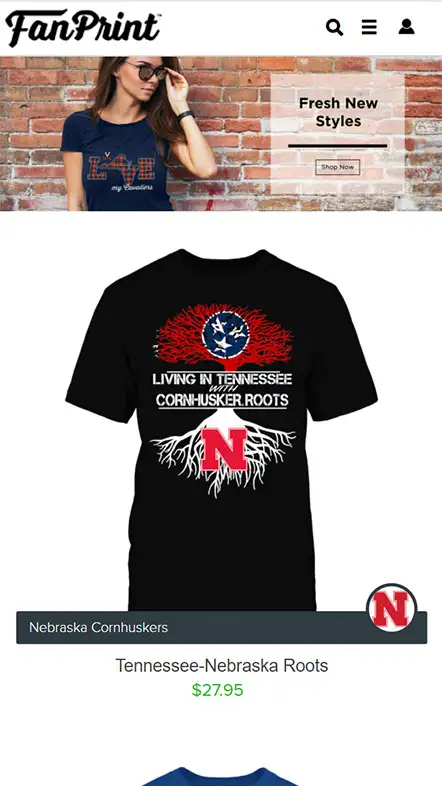 98.5%
Increase in monthly
unique transactions
3.4 million
College sports fans
reached