We worked with WTW to raise awareness and bring greater visibility to their Environmental, Social, and Governance (ESG) solutions.
As the world faces pressing environmental and social challenges, companies are under growing pressure to adopt Environmental, Social, and Governance (ESG) solutions. By identifying and managing ESG risks, companies can improve their resilience, reputation, show their commitment to sustainability and improve their long-term financial performance as well.
In this fast-paced scenario, WTW, a leading provider of advisory and broking solutions, partnered with AccuraCast to raise awareness of the ESG solutions and services across a wide range of countries in Asia-Pacific, Europe and North America.
Engaging relevant audiences
A critical component of the campaign was reaching the right audience – C-level, directors and management positions interested in or responsible for ESG – and then building an integrated strategy to reach this audience with varied messages along the campaign lifetime.
AccuraCast supported WTW in developing their digital marketing funnel, and building the content distribution strategy. For this purpose, we analysed and created direct deals with major publishers (Financial Times, Wall Street Journal and Bloomberg among others) to run programmatic campaigns on DV360, did all campaign planning and setup on LinkedIn, Meta and Google, and tested multiple audiences and approaches along the way to optimise the campaigns.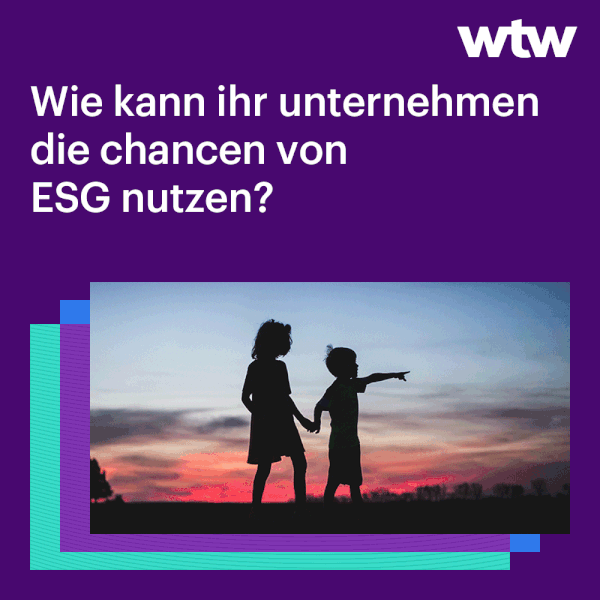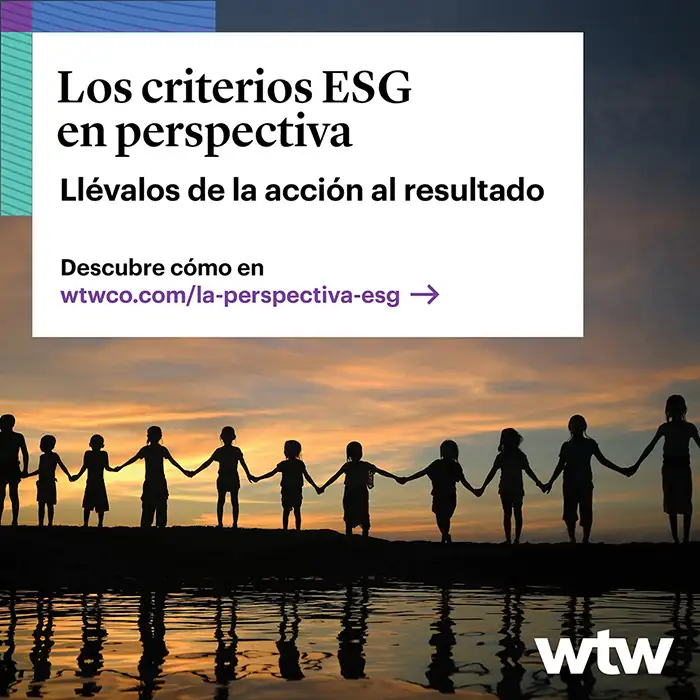 The right content and format for the right channel
As ESG is a topic that affects different areas of a company, AccuraCast worked with WTW's design team to create consistent assets that were aligned with the content being published (leadership articles, reports, general information pages, etc).
We explored multiple ad formats across channels and publishers to generate the greatest possible impact, driving traffic to WTW's ESG hub: Videos, images, animated GIFs and custom ad formats (for example avalanche ads seen below) for specific publishers.
Wide-reaching multilingual campaigns
Programmatic direct deals on major global publications

24 million
visible brand impressions
363
highly qualified new leads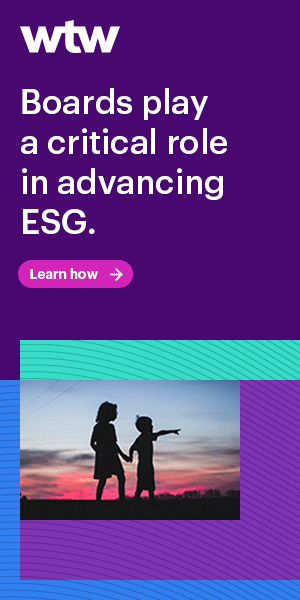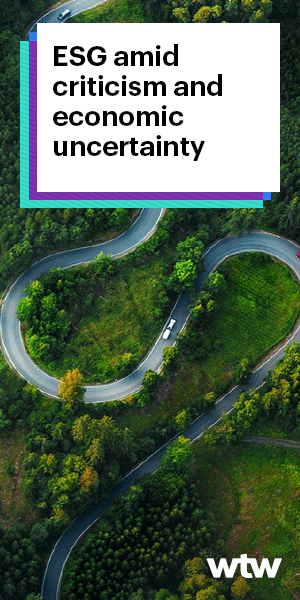 58,272 clicks
to WTW's ESG articles & solutions
Let's chat about advertising your B2B services
Talk to us about how we could achieve similar results for your business.
Contact us