If a picture is worth a thousand words, could video be worth a thousand conversions? 
Why Video Content is So Important 
The world of digital marketing is ever-changing. It's become more challenging than ever to keep on top of marketing trends and advancements in advertising technology.  
The increasing rise of available content online means that it's never been so critical to stand out and to stay ahead of the competition. This means producing a variety of different formats to obtain customer engagement. Whether you're SEO or PPC focused, it's important to understand which formats will receive the most traction, that's where video marketing comes in.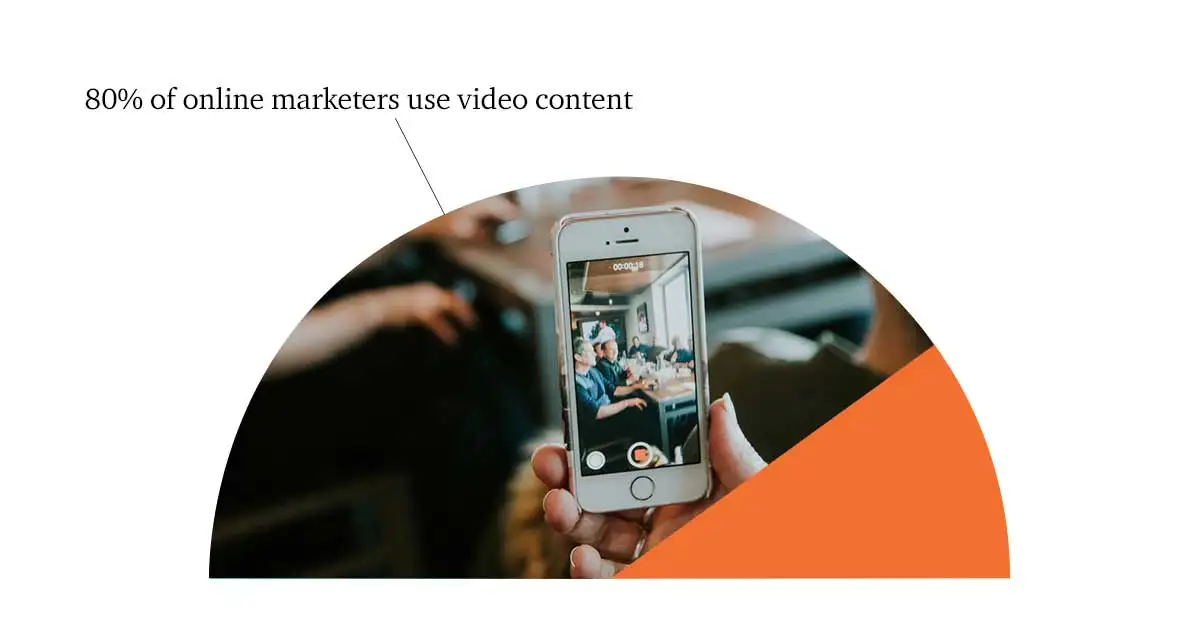 Video marketing is so attractive to marketers as it has been proven to be a favoured method of communication between brands and consumers as it is:  
Engaging – it's common practice for video ads to auto-play which immediately engages even the laziest of buyers 
Easy to digest as they don't require a lot of isolated attention 
Opens conversations and humanises the brand, which has been shown to have a positive impact on conversion rates 
Video advertisements have a higher share rate than image or text ads which possibly explains why over 80% of online marketers use video content. Video content can take the shape of webinars, tutorials, ads, interviews, product videos, live streams, customer testimonials, presentations etc.  
Don't just take our word for it… Look at the stats! 
There was a time when attaching an image was the best way to attract an audience. Although images heighten the rate at which a person engages with an ad, videos have a much great impact on today's media driven culture. Here are just a few stats to prove out case: 
One third of online activity is spent watching video (Source: WordStream)
People are 64-85% more likely to purchase a product or service that has a video representation 
The stats speak for themselves, but the fact is that videos build a personal connection between the brand and the buyer. Depending on the type of video and the product or service being sold, videos can have different influences on how an audience is affected. 
Understand What Content Will Deliver Good Results 
In any type of marketing it's integral to understand what your consumers respond to, and to then adjust your content based on this.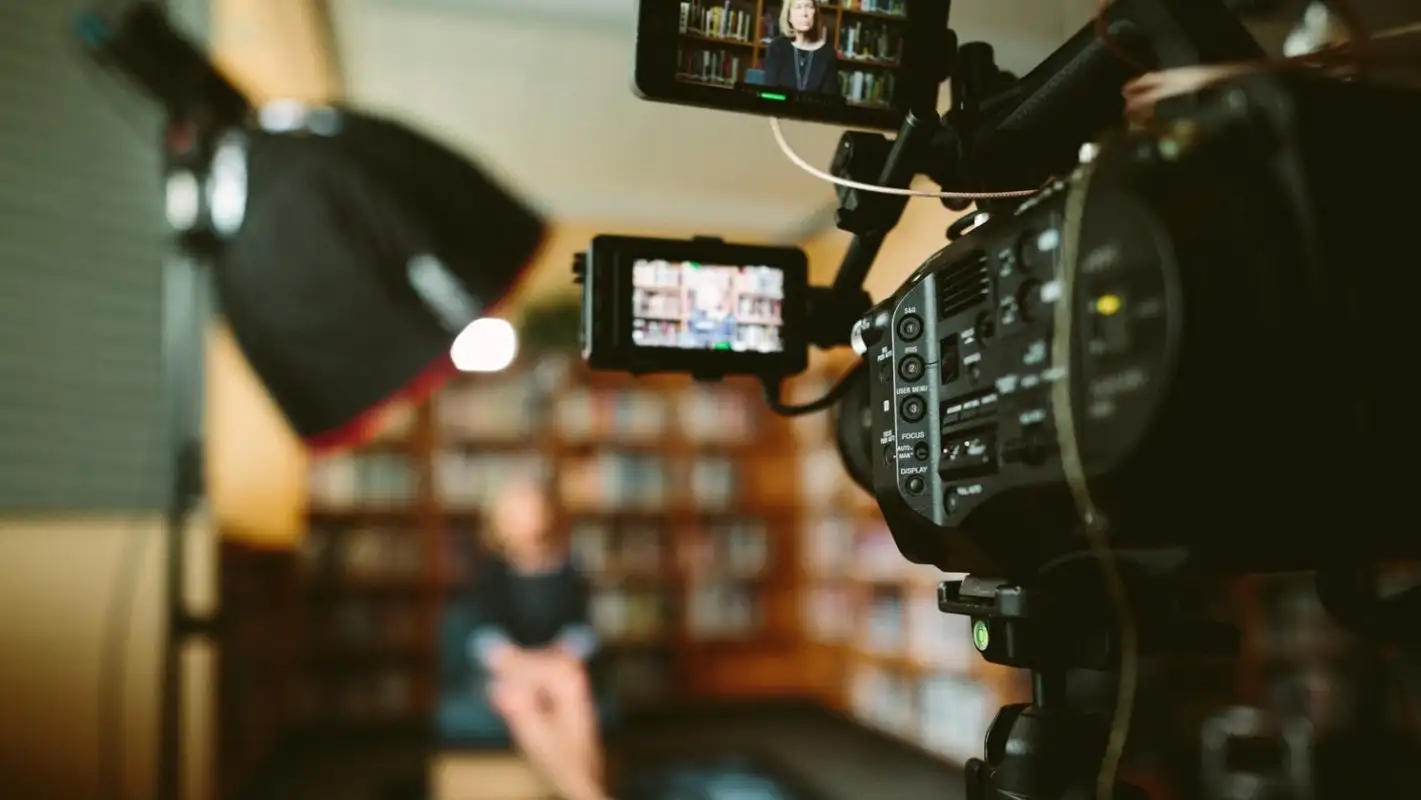 Facebook has recently shared the concept of "Pitch, Play, Plunge" – the three states that users tend to be in when using social platforms.  
Each state needs specific content created for it: 
Pitch – Users that are on the go – they could be travelling or just passively scrolling through the news feed on their mobile devices. To attract their attention Facebook suggests short videos or immediate content (8-10 seconds long). These ads should catch the user's attention quickly and get straight to the point before the user loses interest, and should be in vertical format to suit the mobile device being used. 
Play – Users that have a bit more time to "lean in" to their screens. The content created for users in this state should be interactive to get them engaged and keep them intrigued. Think 360 video, interactive video, augmented reality, etc.  
Plunge – Users that can "lean back" and spend more time watching a longer piece of video content. Longer content would suit these users better such as a live stream, or something similar, that is engaging but, at the same time, holds attention. 
How to Track Video Ads 
The metrics we use to track video ads differ slightly compared to a text or image based ad, this is because alongside the standard; impressions, engagement metrics we have:  
Views – When a video plays for at least two continuous seconds, or a click on the CTA, whichever comes first.   
View-through rate – Total views divided by total impressions times 100. 
Full screen plays – 'Video mode' or full screen plays, shows a rate of engagement. 
Completions – Number of times the video was played until completion. 
Completion rate – Completions divided by views. 
Skip – Number of times the video was skipped before it was complete. 
Create Successful Video Content Suitable for Ads 
Now that you know video content is a great way to engage potential customers and boost conversion rates, it's time to start shooting! 
Hold on, it's not that simple… 
Poor production or badly edited videos can have the opposite effect on conversion and sales, quality should be the highest concern when it comes to videos for marketing so if you aren't skilled at video creation then contact video experts in order to ensure the best results for your video campaign. 
Here are a few tips to consider when creating your video campaigns: 
Tell a story – this can remove the direct feeling of being sold to which can encourage someone to engage. 
The first 5 seconds are the most important; they need to be captivating, representative of your brand and entertaining. 
Mobile friendly – desktop may still be the king of conversions but mobile ads are more likely to be shared 
Include a Call to Action – it's important to let the consumer know what action you want them to take from the video 
If you include text, make sure it's appropriately sized – otherwise it's a waste as people will skip right past your ad.