Infographics have been a bone of contention for some time and many SEO's will tell you that using images in the place of text is not the best link building practice, with the common cause for this being scepticism regarding the ability of infographics to garner valuable links. However infographics can be of real benefit to your SEO efforts and you should certainly consider incorporating them into your campaign, where appropriate. Presenting key data in a visually stimulating and easy to interpret format can convey your message for quicker and lead to greater sharing, compared to lengthy text articles containing the same statistics. So the real question is how you can create a successful infographic, akin to the one pictured below.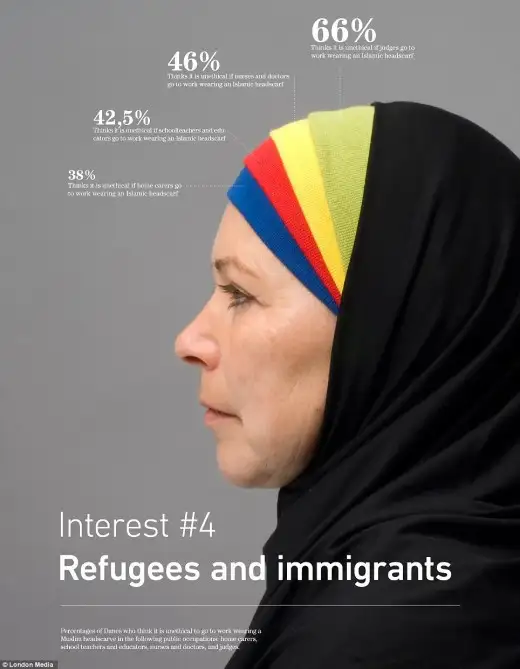 We have already mentioned 2 of the key factors and this is to ensure that your infographic adds value in an instant and visual manner, as this will increase likelihood of a user sharing your content. The best way to ensure that your infographic is interesting and of value to readers, is to use substantial and useful data as the basis for it. An excellent idea can be to look at trends in your own data, as this will be completely original data and can be extremely effective, especially if you can give insight into sales trends within the industry. Another key factor will be the design of your infographic and finding the balance between ensuring it is not bland or too overcomplicated can be tricky. If you do not have the resources to do this in house, then you should consider outsourcing the task to a professional.
But it is worth remembering that infographics can go wrong and can also be the target of spammers, who use them to create poor quality links. Another factor impacting on the success of infographics is actually the influence that they have had, as this has caused many others to jump on the bandwagon and this over-saturation is now beginning to take it's toll, with effectiveness falling. Therefore you should always consider whether or not your infographic will add value and if not, then you are probably just creating it for the sake of creating it.
Below is an example of a recent infographic that we have created and you can click here or here for more examples.