We are now Official Facebook Marketing Consultants!
We have officially become one of the first 10 agencies in the world to be accredited and certified as Facebook Marketing Consultants.
The programme was created by Facebook to build a community of experts known for their ability to maximise a brand's Facebook advertising effectiveness. Becoming vetted Marketing Consultants involved our team demonstrating technical expertise through a rigorous evaluation process. For our clients this means getting access to cutting edge technology and the very best support.

---
Clients Get 20% Off Shopping Ads on Google
We launched our own Google-approved Comparison-Shopping Service recently. Our clients can now get an additional 20% off on CPCs for all Google Shopping ads by simply running their campaigns through us, making the same task cheaper and easier!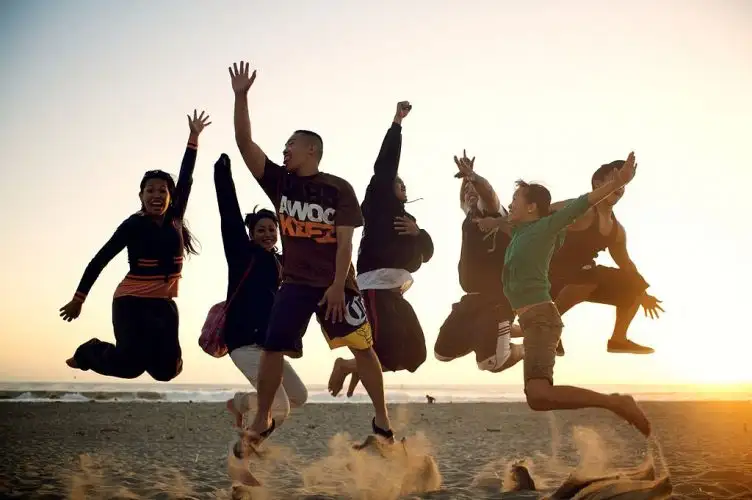 Want to save 20% and optimise your shopping ads?
---
Are Influencers becoming a bad influence?

Discover the five biggest issues negatively affecting influencer marketing campaigns, and how you can avoid them.