Your marketing needs to go Vertical
Last week's newsletter talked about Discovery Commerce. Facebook have brought this concept to the front on Instagram, where Reels and Shops now occupy prime real estate on the app.
Twitter, and even LinkedIn have launched rival products copying the stories format. It is now more important than ever for businesses to use vertical video to reach customers viewing Stories, Reels, TikTok, Fleets and LinkedIn Stories.
Here are some points to keep in mind:
Stories ads with motion are 88% more likely to drive purchase
Ads that invite audience participation (polls, questions) drive greater brand lift
Stories with voice-over or music drive 80% better lower-funnel results
Static stories ads deliver better conversion results without stickers in them
…but video ads with stickers perform better when used strategically
Mobile-shot stories ads outperformed studio-shot ads for driving views!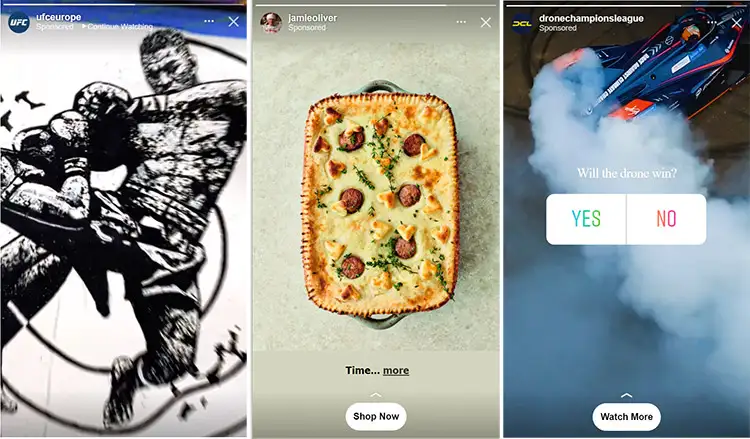 Source: Facebook IQ