When did you last make your mark?
If you want to be challenged, make a bold statement, and be instrumental in a company's growth, AccuraCast may have the right opportunity for you.
We're looking for future thought leaders in online advertising, search engine marketing, and social media.
Browse through the jobs we're currently hiring for.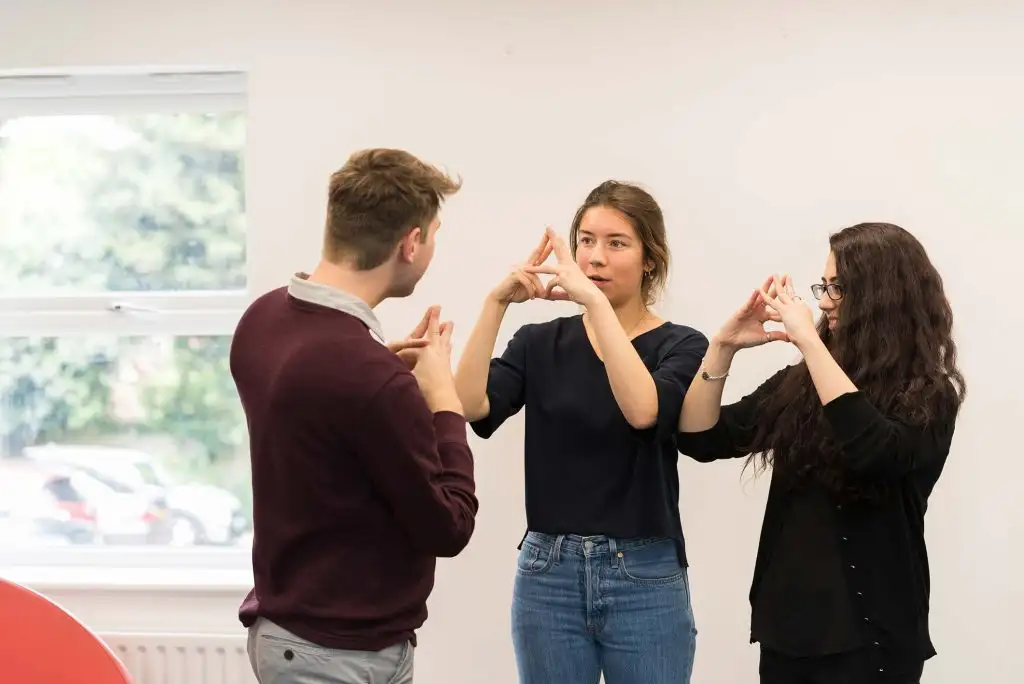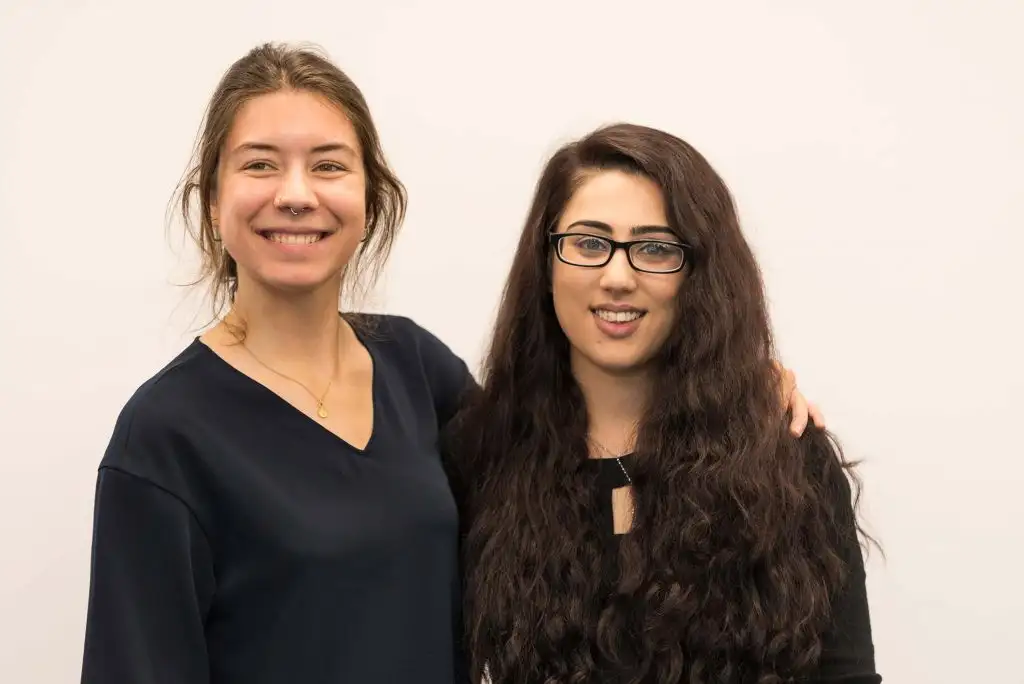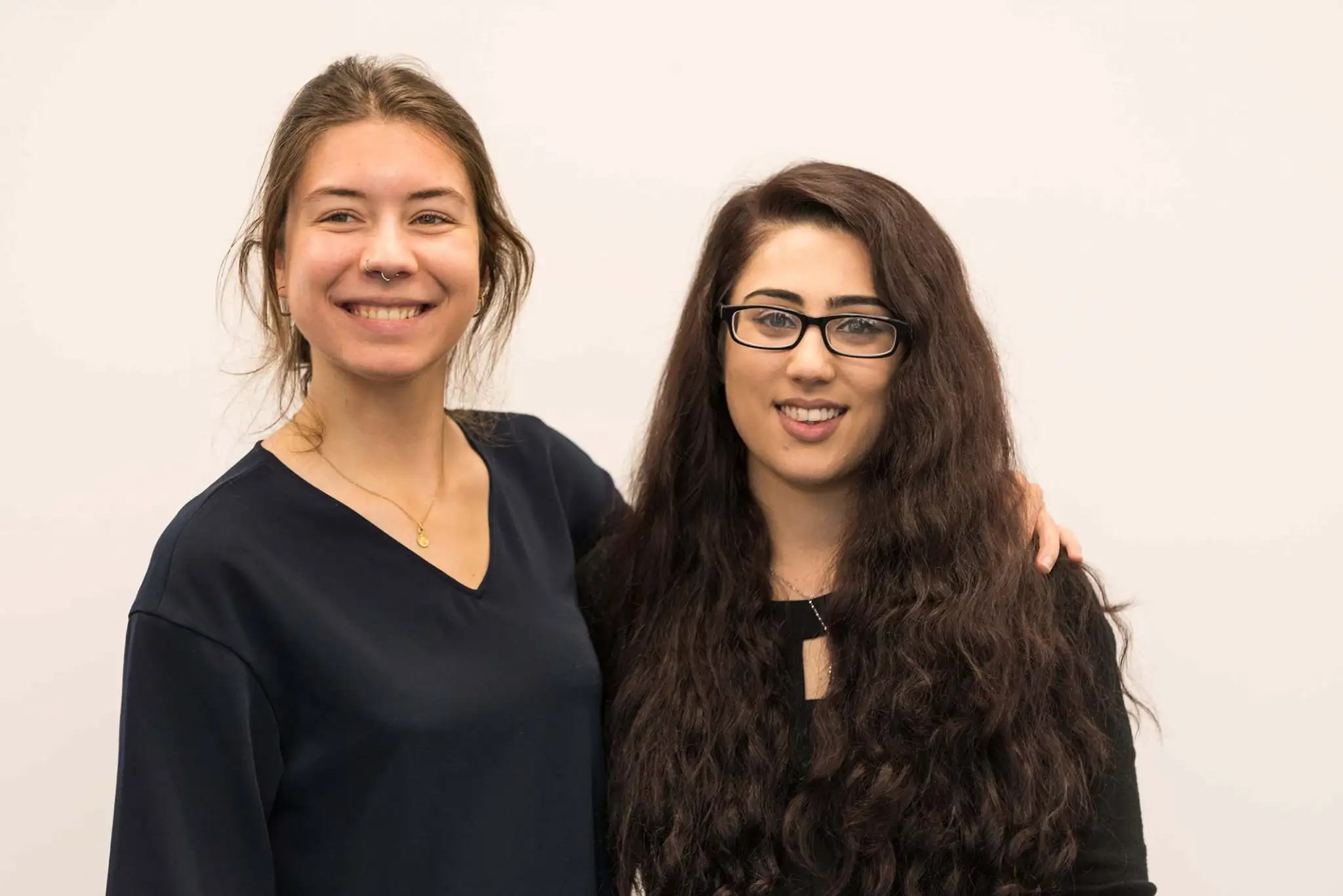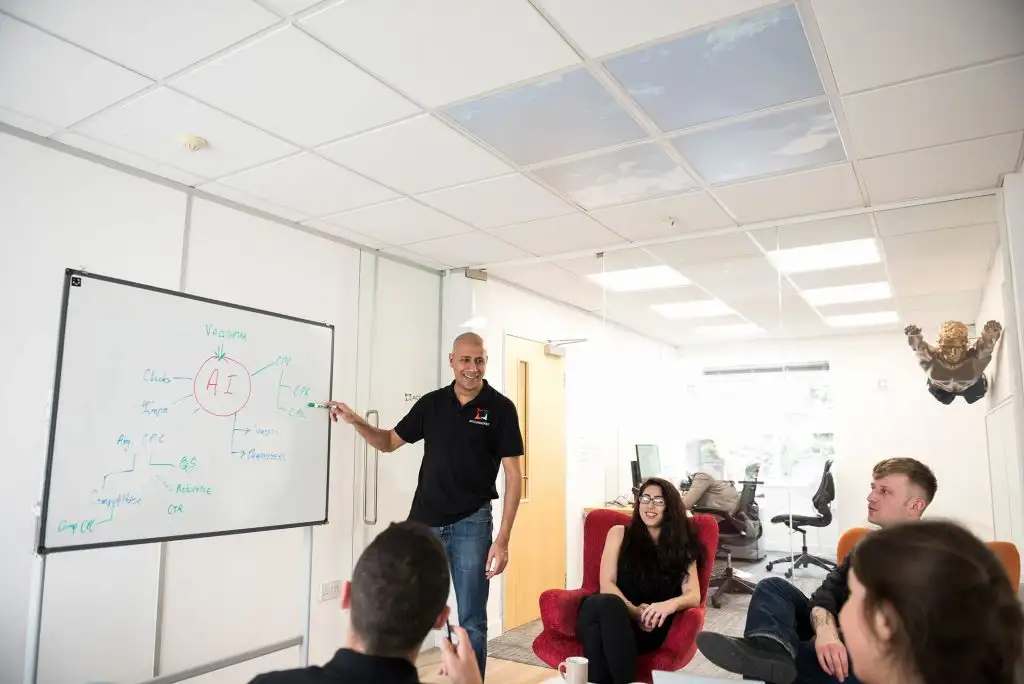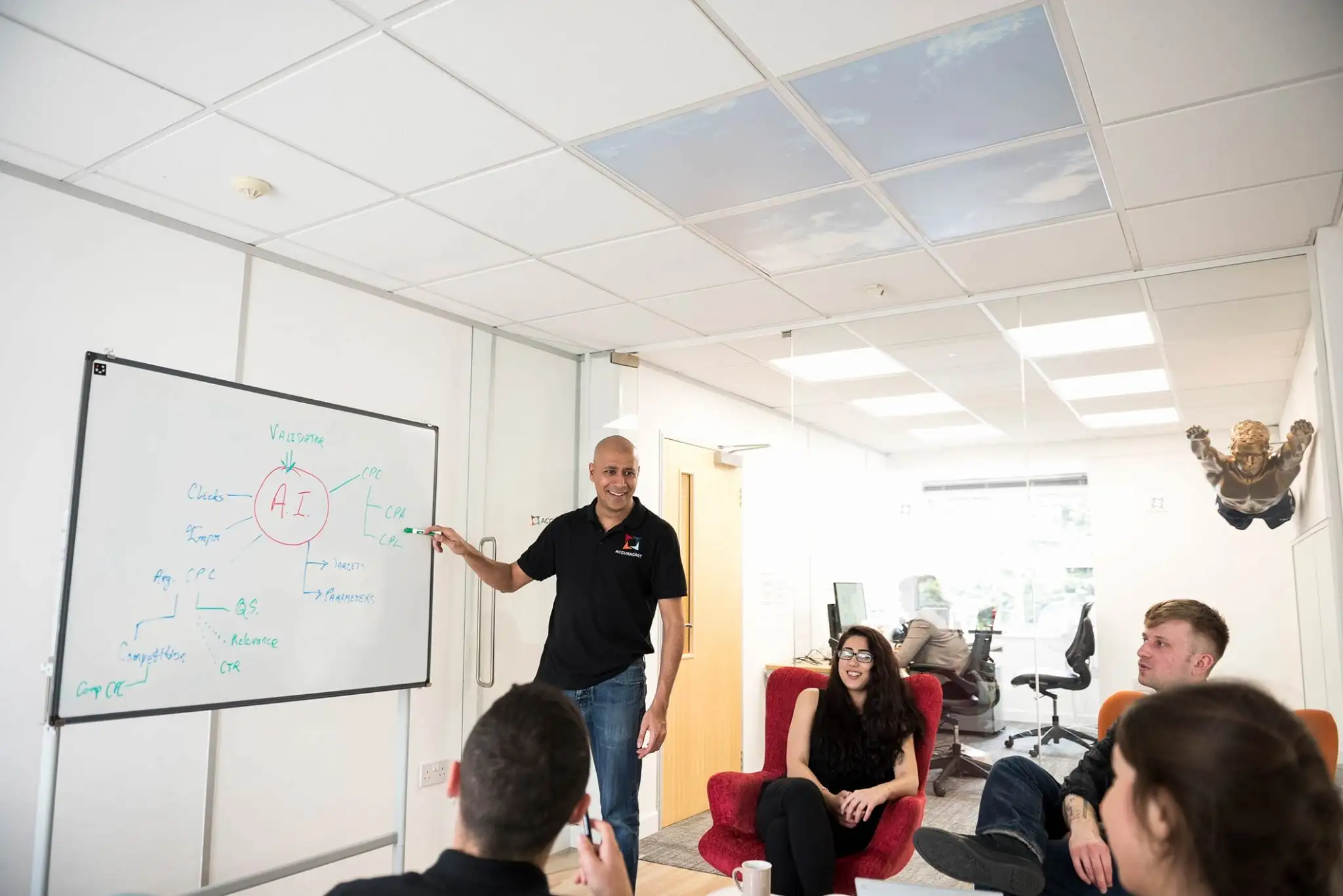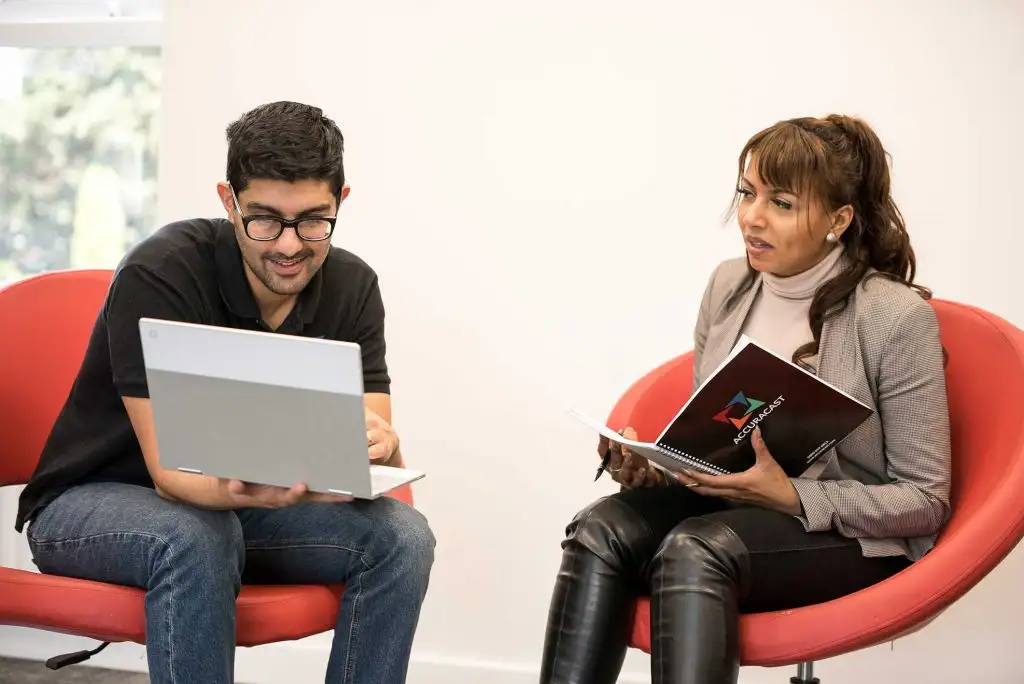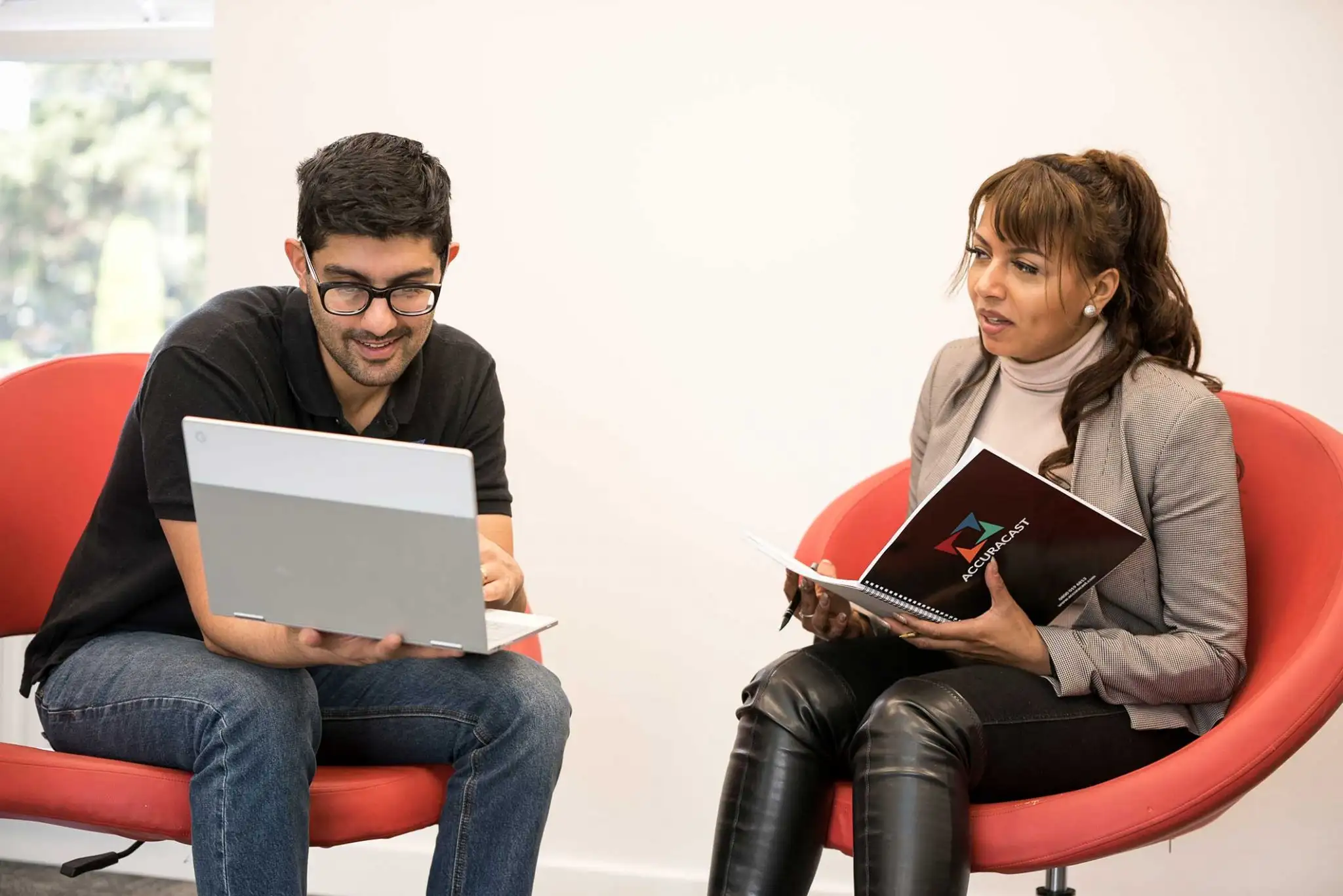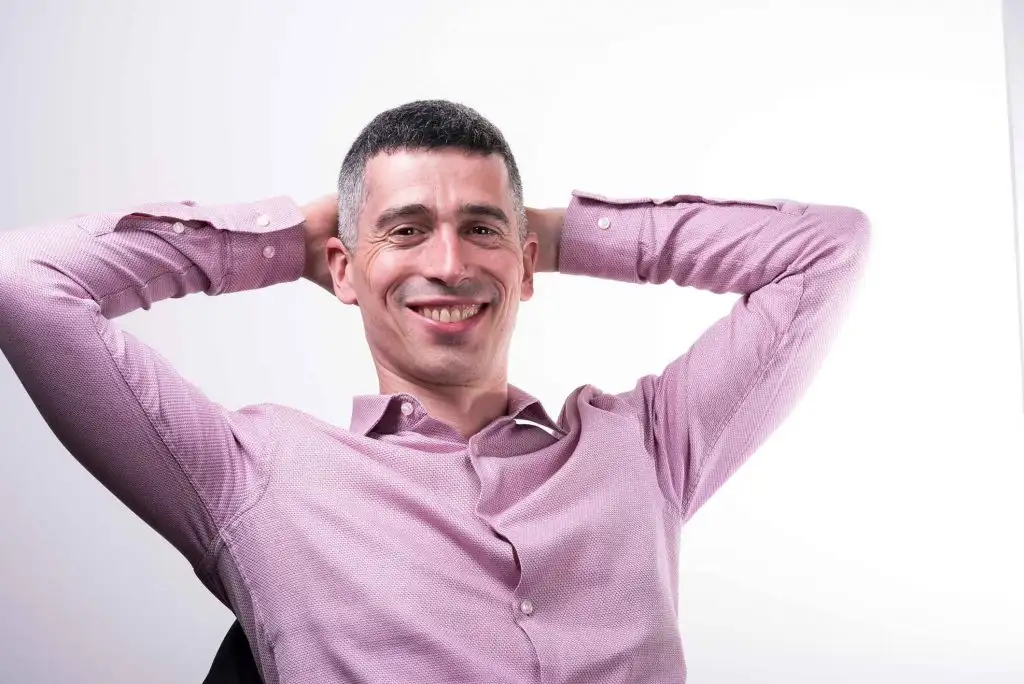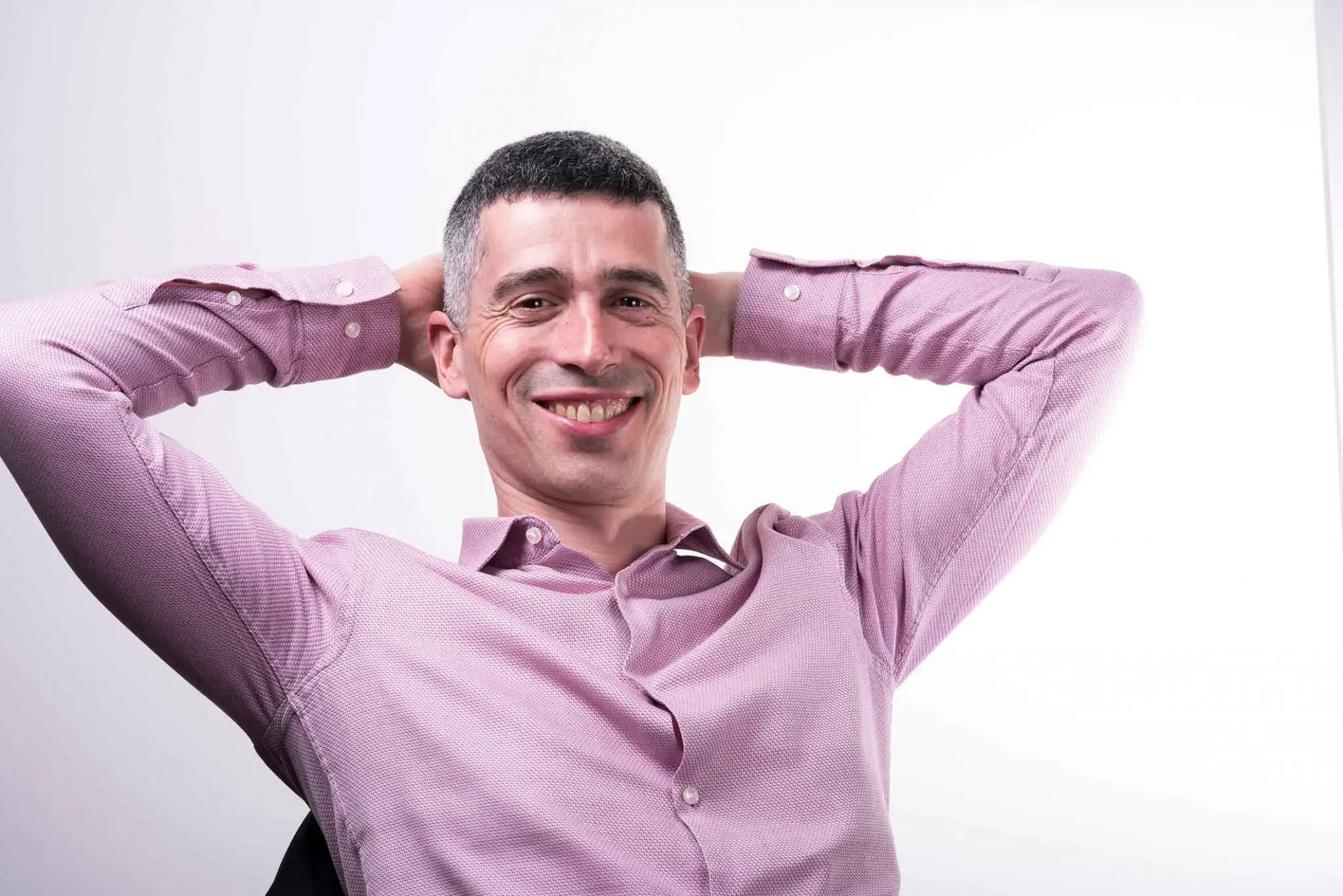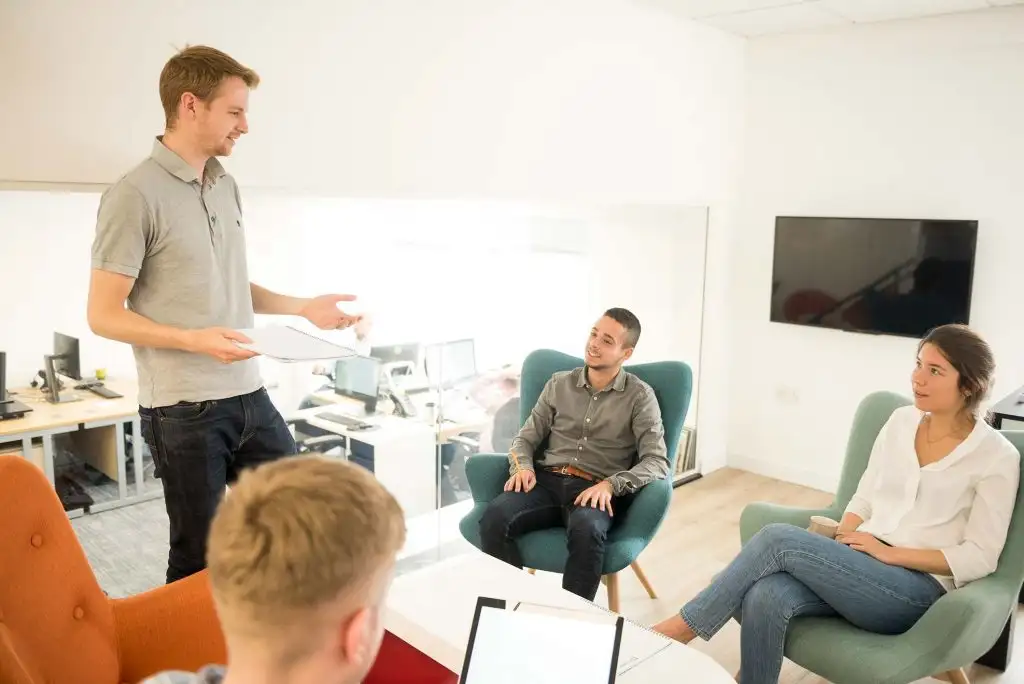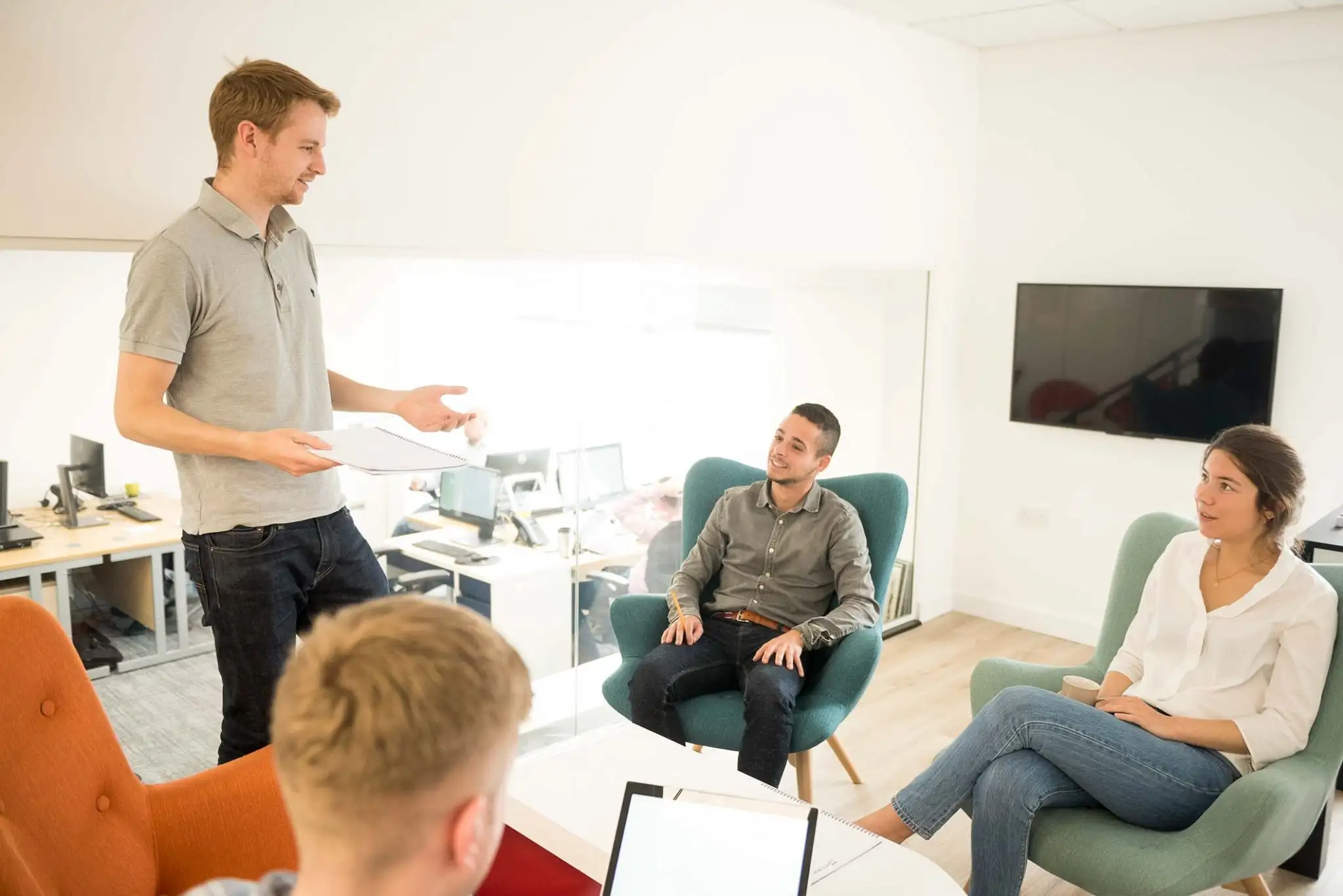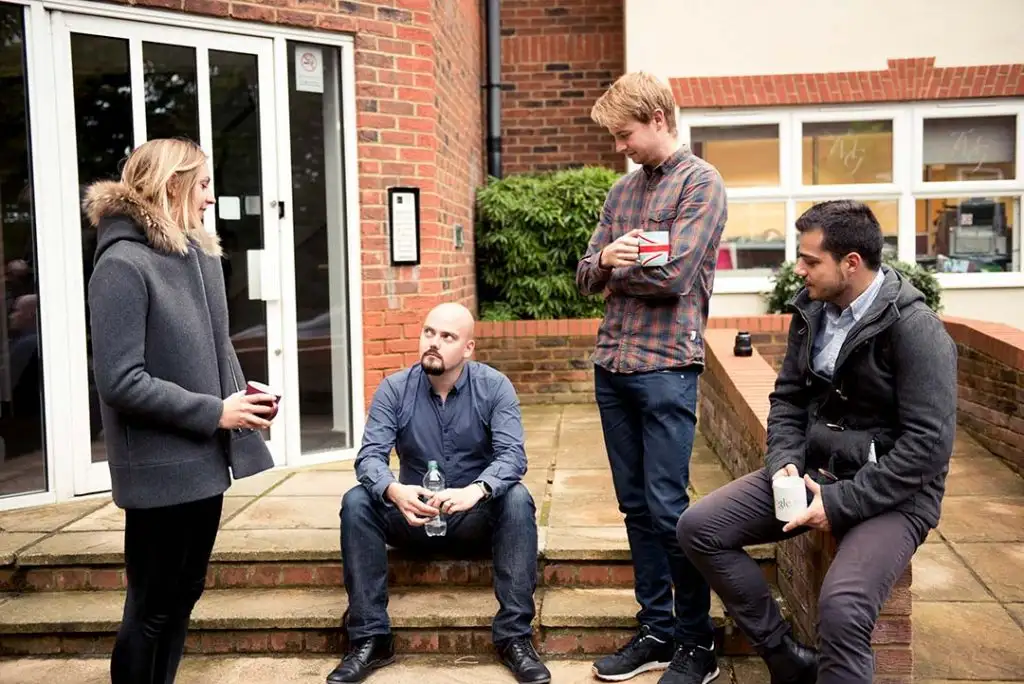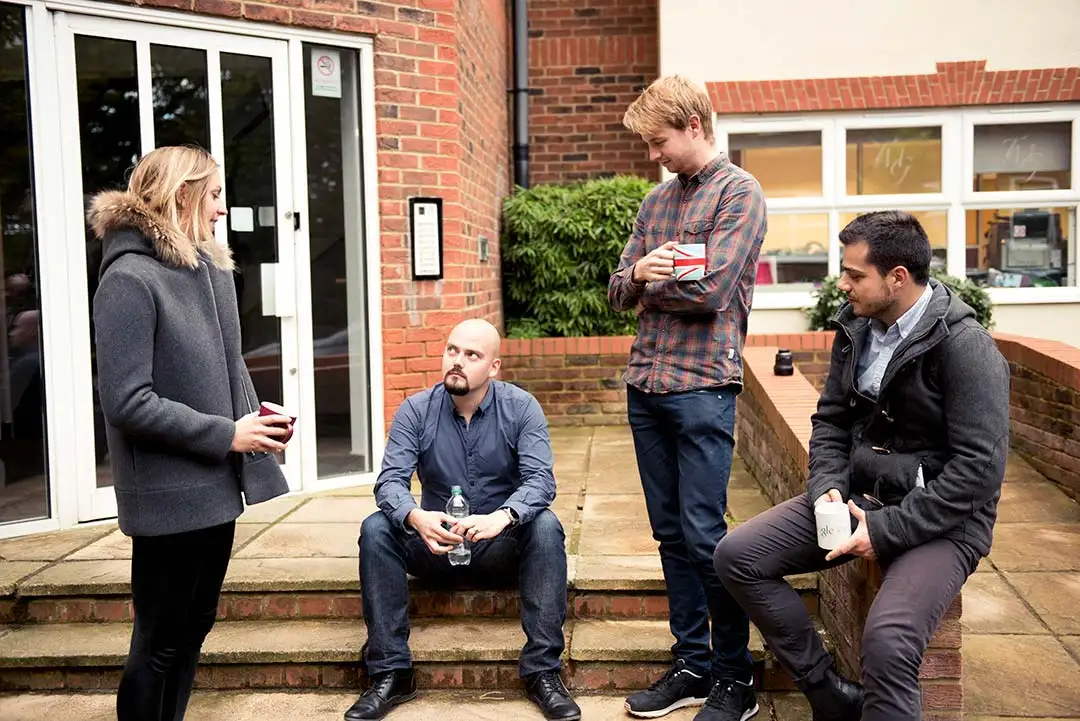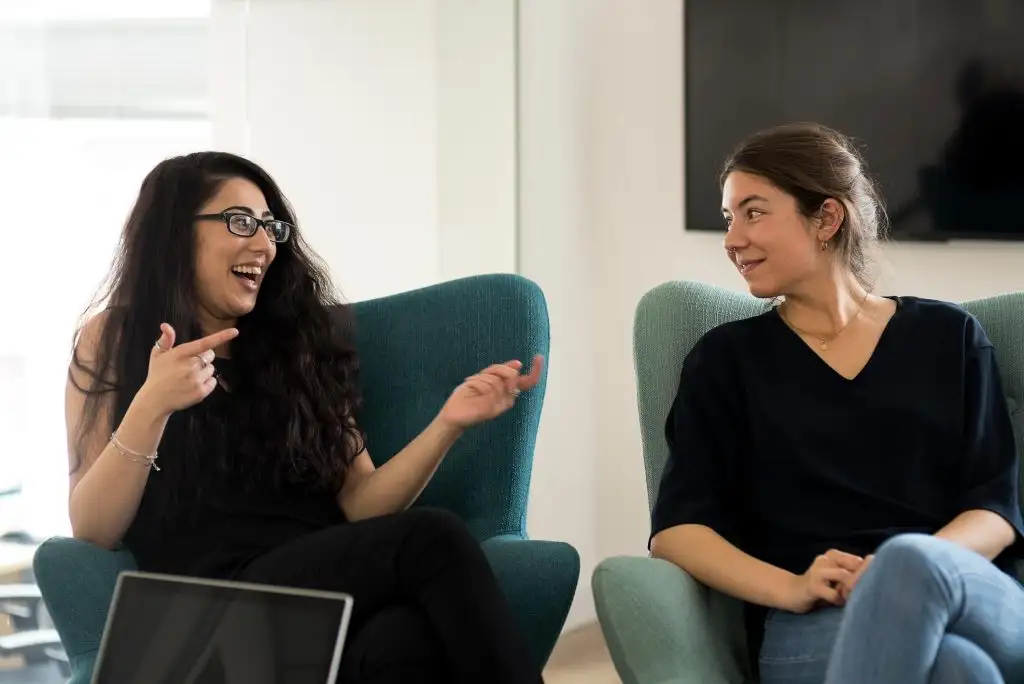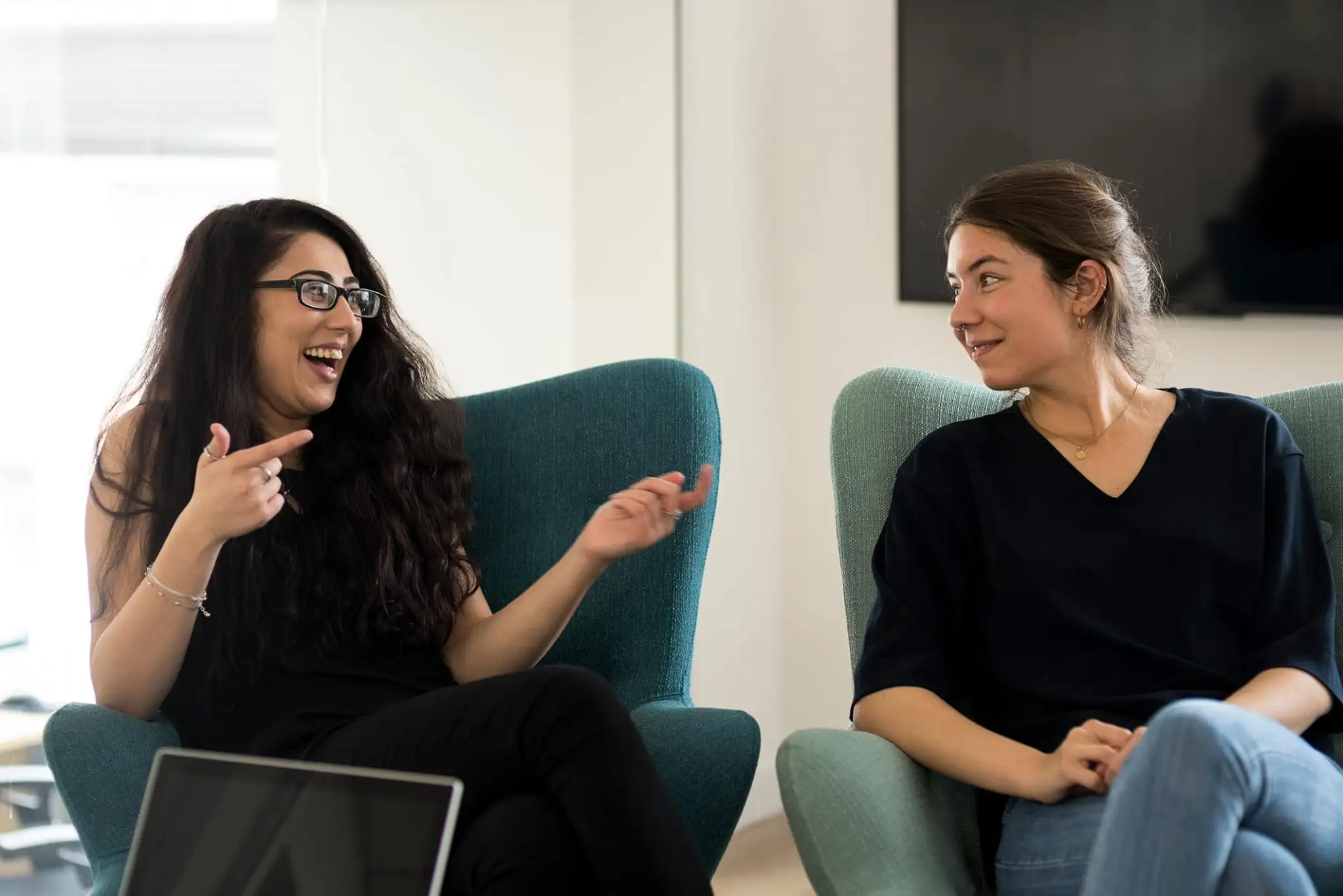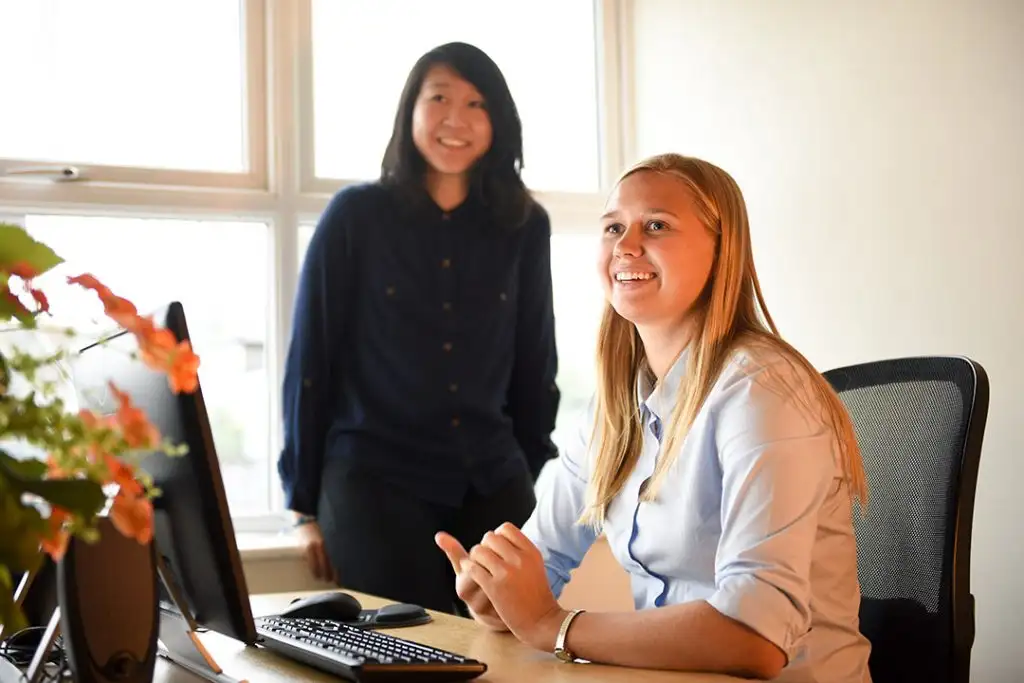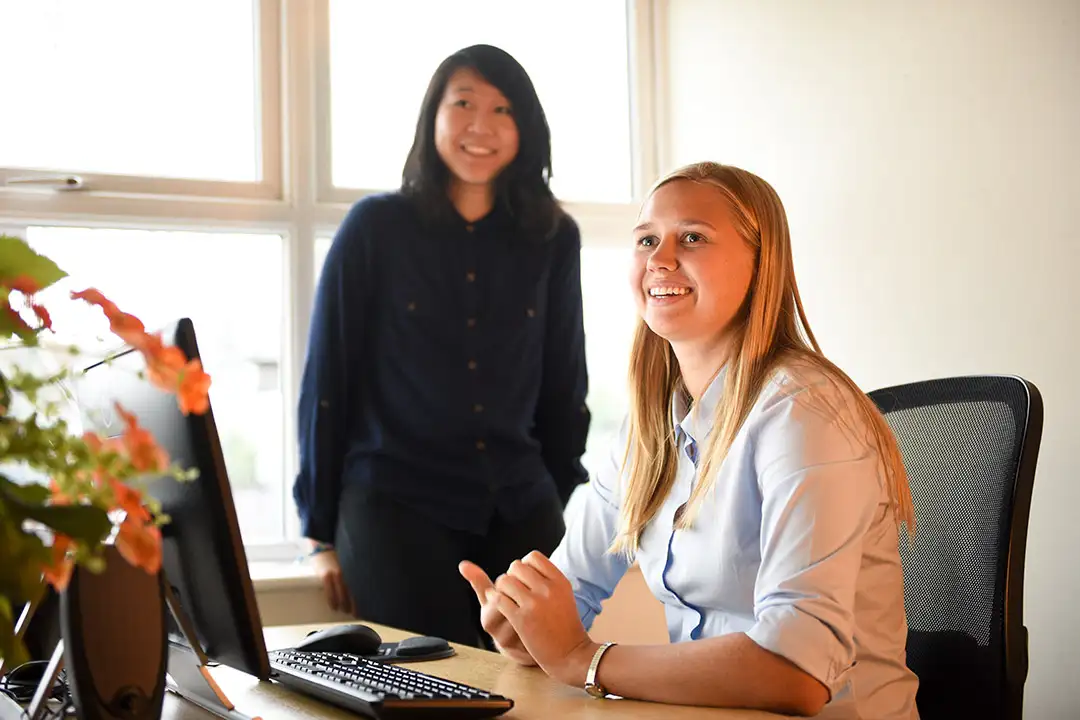 What's your passion?
Ours is ethical growth, for our customers, their customers, and ourselves. We love marketing, we love the internet, and we offer talented individuals who share this passion the opportunity to join us and build more than just a fab CV.
If you're looking for Instagram-worthy offices, unlimited healthy snacks, private medical cover, a great pension, and the chance to work with world-class brands, we've got that covered.
Whether you're new to digital marketing or a veteran who remembers the crazy days of Google's Jagger update, we've probably got something for you.
Candidates should apply to us directly. We do not accept any applications from recruiters or intermediaries.