UK's #1 Multilingual Digital Marketing Agency
Specialists in ethical, international search engine optimisation, innovative online advertising, and cost-effective social media & mobile marketing in 16 languages. We are the UK's longest-running independent agency with a reputation for delivering quantifiable results and impressive ROI.
Our services
We believe that digital marketing is the most effective way for businesses of all sizes to grow. We drive this growth by helping you optimise (SEO) your website to rise to the top of the organic search engine rankings, draw in buyers using cost-effective pay-per-click (PPC) advertising, and build a strong brand, loyal customers, and healthy sales through social media marketing (SMM). All of our services are mobile-friendly, multilingual, and meet the highest ethical standards of practice.
Our core services include:
WHY CHOOSE ACCURACAST?
You can target customers virtually anywhere in the world with our help. All our services are offered in multiple languages, and over 90% of our work is done in a range of international markets.
The solutions we offer you are flexible and fully customised, backed by years of experience. With more than 12 years under our belt, we're also the longest running independent search marketing agency in the UK.
And most importantly, you can rest assured that we will focus on your needs, delivering measurable results while keeping costs down. During the last quarter we delivered 18% more organic traffic, a 27% increase in ad clickthroughs, and an 19.2% reduction in cost per social acquisition.
OUR CLIENTS
Our clients range from major household name brands, multinational organisations, and government bodies, through to SMEs and charities.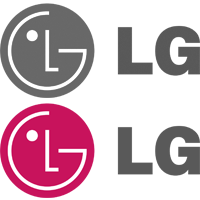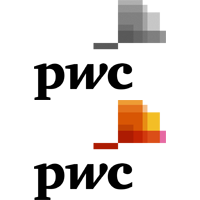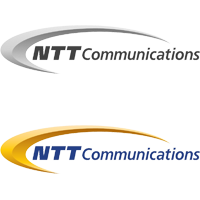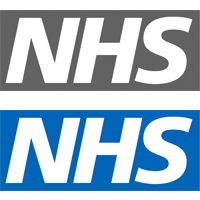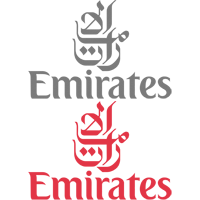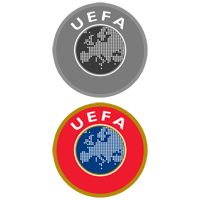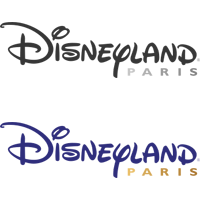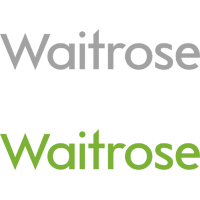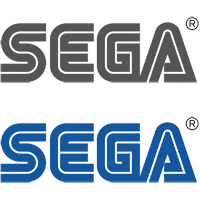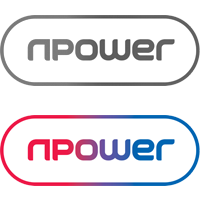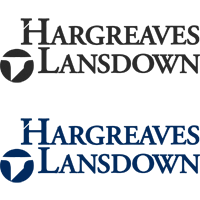 LATEST PROJECTS
Some of our recent client success stories
OUR ETHOS
Our ethos of 100% ethical digital marketing services means that in the 12 years we have been in business we have never had a client site banned by the search engines.
We optimise for the long term wins that ensure your business's longevity, not the short term gains that can get your website into trouble. Our ethics policy means we are entirely transparent about how we work, and we provide clear, comprehensive reports on all the work we do. We know how to make Google's Quality Guidelines work for your business.
Read our full statement of ethics.
THOUGHT LEADERSHIP
The latest articles from our digital marketing experts