We helped Cheeky Wipes expand their customer base, increase sales on the website, and reduce the cost per sale.
Cheeky Wipes is a British brand selling eco-friendly, reusable baby wipes for sensitive skin. The client wanted help boosting sales and driving more qualified traffic to their website. We used a multi-channel approach to engage different audiences on different platforms, via the promotion of their monthly special offer. In the first month of the project we had already garnered them great success, thanks to our innovative campaign set up and management skills.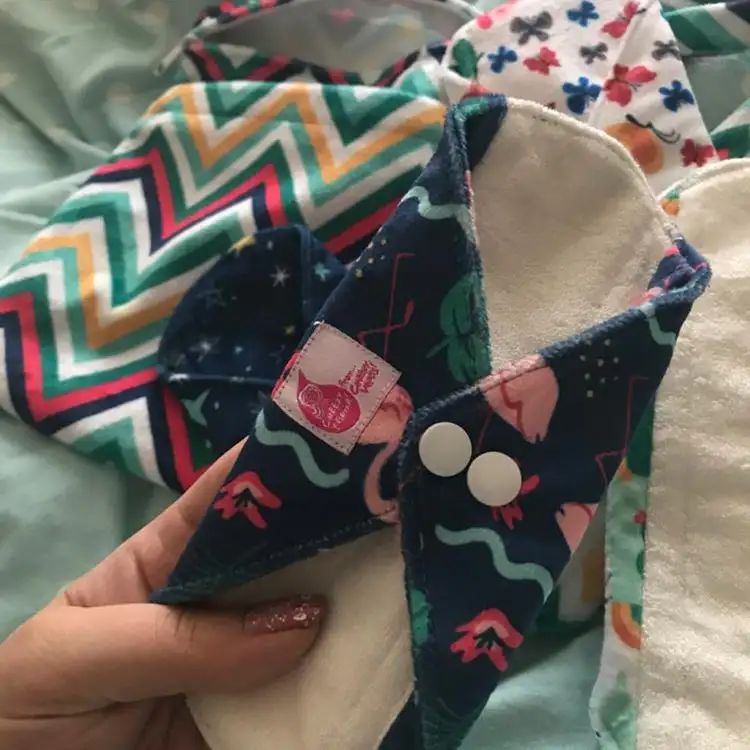 A personalised Facebook strategy
On Facebook, we provided insights and recommendations to make the page look more appealing, and then set up their advertising campaign. We promoted their monthly offer to very specific, and relevant audiences, with different ad messaging for repeat versus new customers.
Google Ads optimisation and focus
Two campaigns needed optimising on Google AdWords: Shopping, to increase conversions, and Search, to drive more potential customers to the website.
In only the first month of the campaigns, the average CPC on Search was reduced by 24% and sales jumped by more than 115% on Shopping.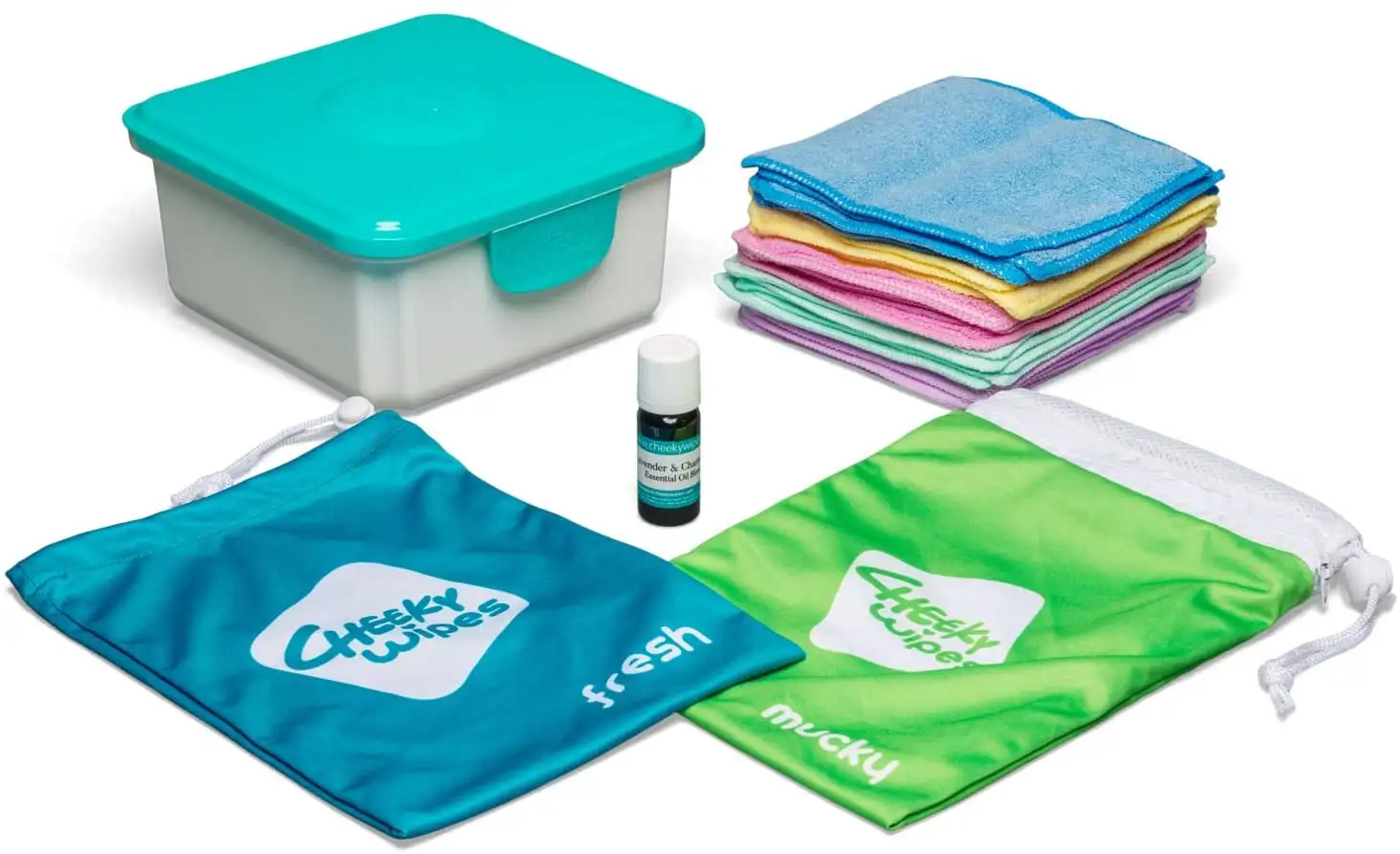 Scripting and designing best performing ad creatives
Lower cost per conversion immediately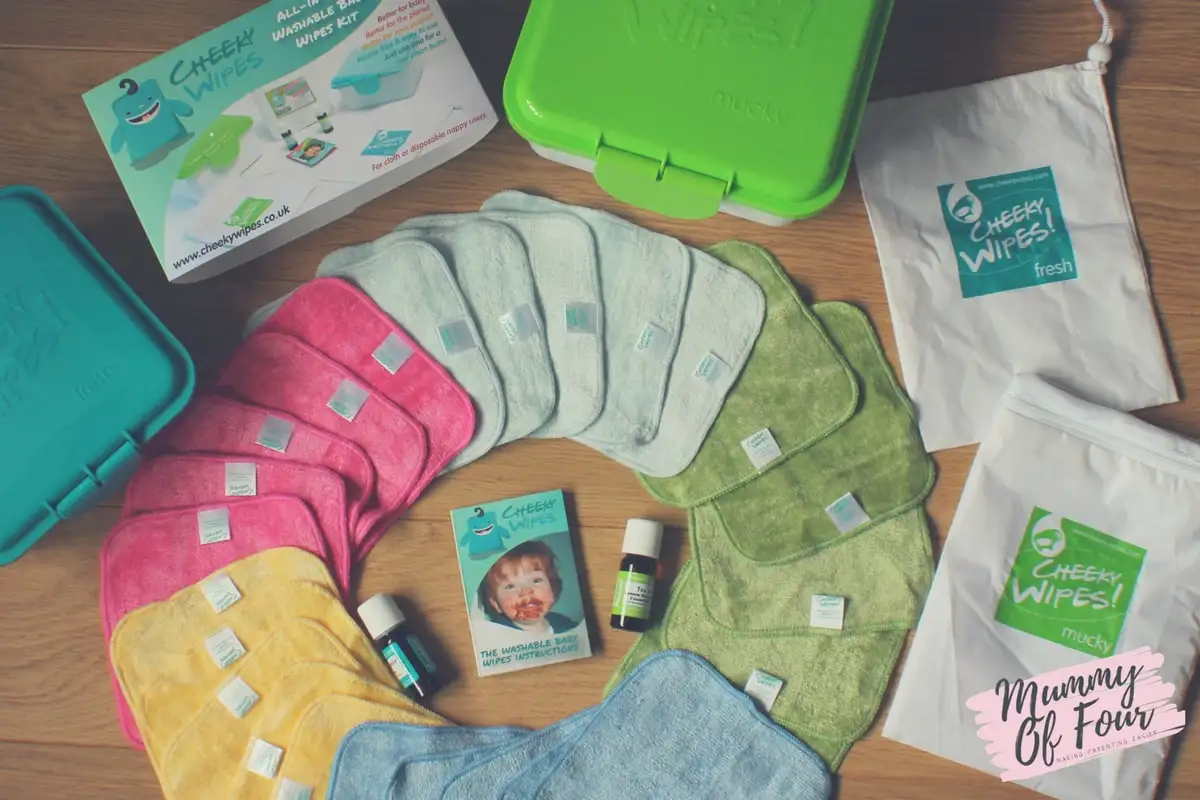 74%
Decrease in cost per conversion on Facebook
486%
Increase in conversions in just two months on Facebook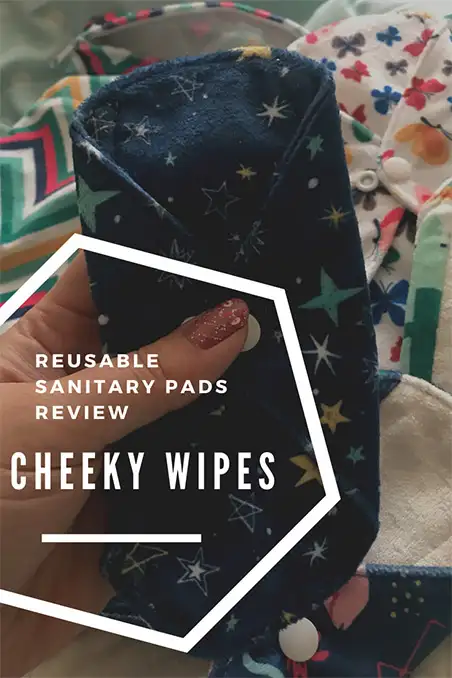 660%
Increase in Search conversions in just two months
40%
Drop in CPA on Shopping campaigns